Over 100 Yards in 60 Days
Compost impacts communities. You might be asking how a simple soil amendment makes a real difference but take a few minutes to look into the power of waste diversion and you'll see how much effort and education matter! In the past 60 days Atlas has served our towns and cities in a greater way through compost donations. More than 100 yards of our Atlas Compost has been donated to projects of varying sizes. Through these donations we've been able to enrich the members of our communities with both high-quality product and education. We've taught practical ways to both use compost and close the waste loop in their homes. alongside of the product contribution.
Through partnerships with cities, local businesses, and events we've spread the love in four different states!
Let's check out the donations of Atlas Compost over the last 60 Days:
San Antonio, TX- 70 yards
Todd Knief, business development for Texas, shared about the Atlas mission in San Antonio and brought 70 yards of compost with him! Residents were able to bring a bag or bucket and take home Atlas Compost for their outdoor projects.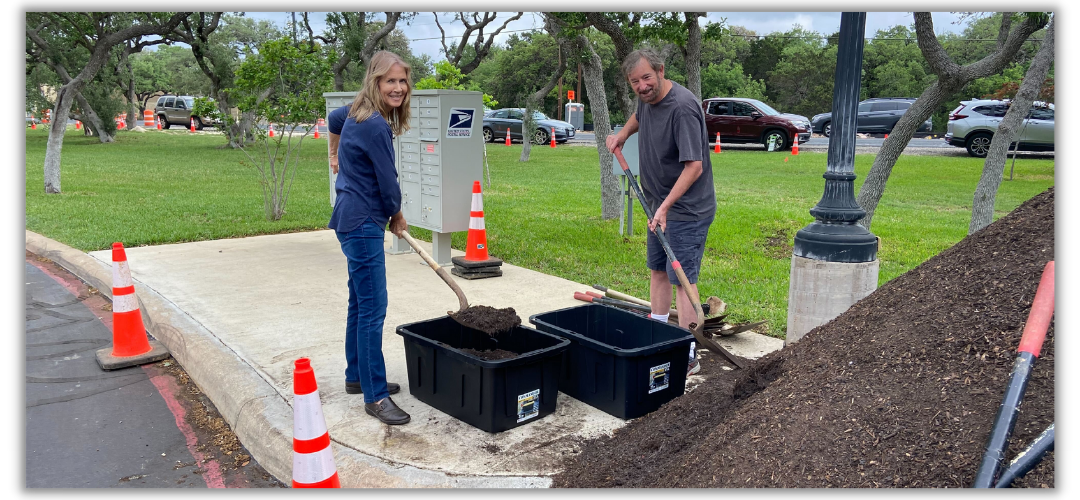 Atlas Mulch was donated to Sarasota High School for supporting students from the project called Giving Tree Project run by the Outdoor Adventure Club and spearheading a project to plant more trees! They are planting 125 trees to offset the 1.25 million pieces of paper used every year at school. The first stage is planting 80 trees for the 5 different locations. "This project has been an amazing chance for students to give back to the school and make it a more comfortable place for everyone." -Gabriel Mirman, a rising senior at Sarasota High School.
Atlas Organics was able to assist in the rebuilding of the Backyard Organics Community Garden through our compost donation. More than half of the 30 yards was used directly by Backyard Organics and the remainder shared with the Haywood Community Learning Center Community Garden. The work of these gardens to supply local soup kitchens has a lasting impact on their town!
Atlas Compost was donated to the local charity, "My Cup of Tea", to support their work in the community. Bailey Hodges and team gave out samples of compost at several local events in the Memphis area!
Charlie Woehler, business development for West FL, and Jenn McDonald, Atlas marketing & PR coordinator, gave out free samples of Atlas Compost and our colored mulches at a local event. Attendees took home compost for a variety of projects including home garden, indoor plants, and more!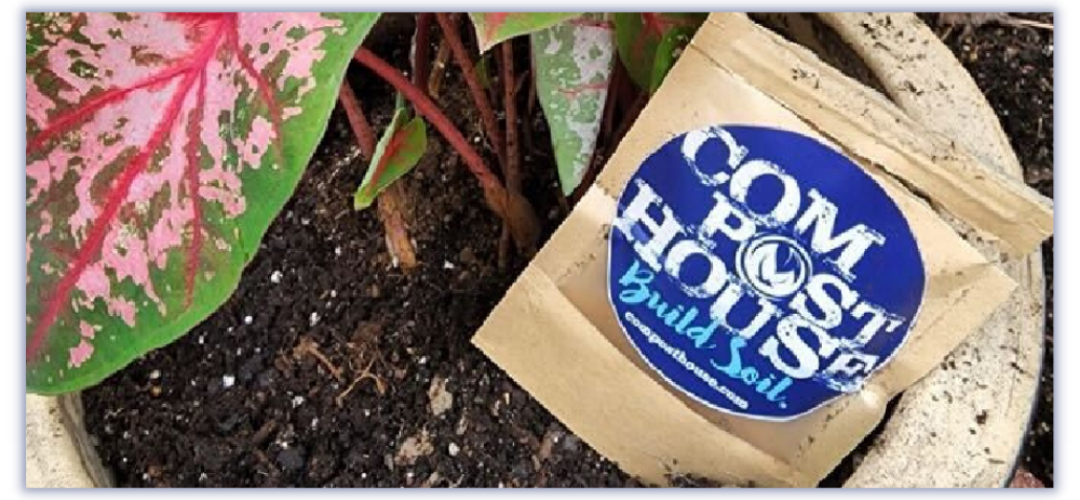 The students at Glenn Elementary School in Durham, North Carolina used Atlas Compost to help renovate a garden on campus. They weeded the entire garden bed, spread some of our compost, and planted perennial herbs!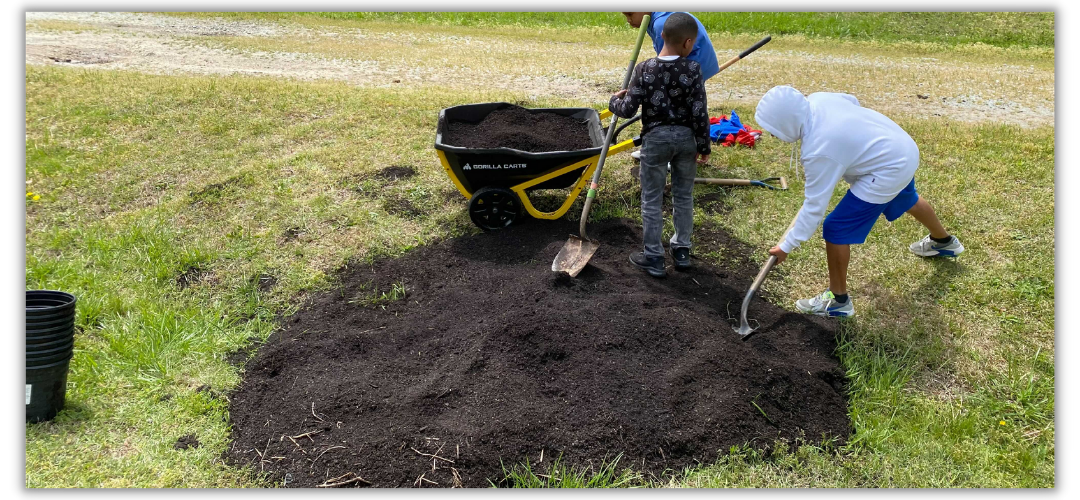 A local YMCA was the recipient of 1 yard of Atlas Compost for their outdoor beautification projects! 
Atlas Organics is always looking for ways to give back to our towns and cities! 
Have an event you'd like Atlas to attend? Looking for a donation of compost for your local school or community garden? 
Check out our simple request form to get started HERE.