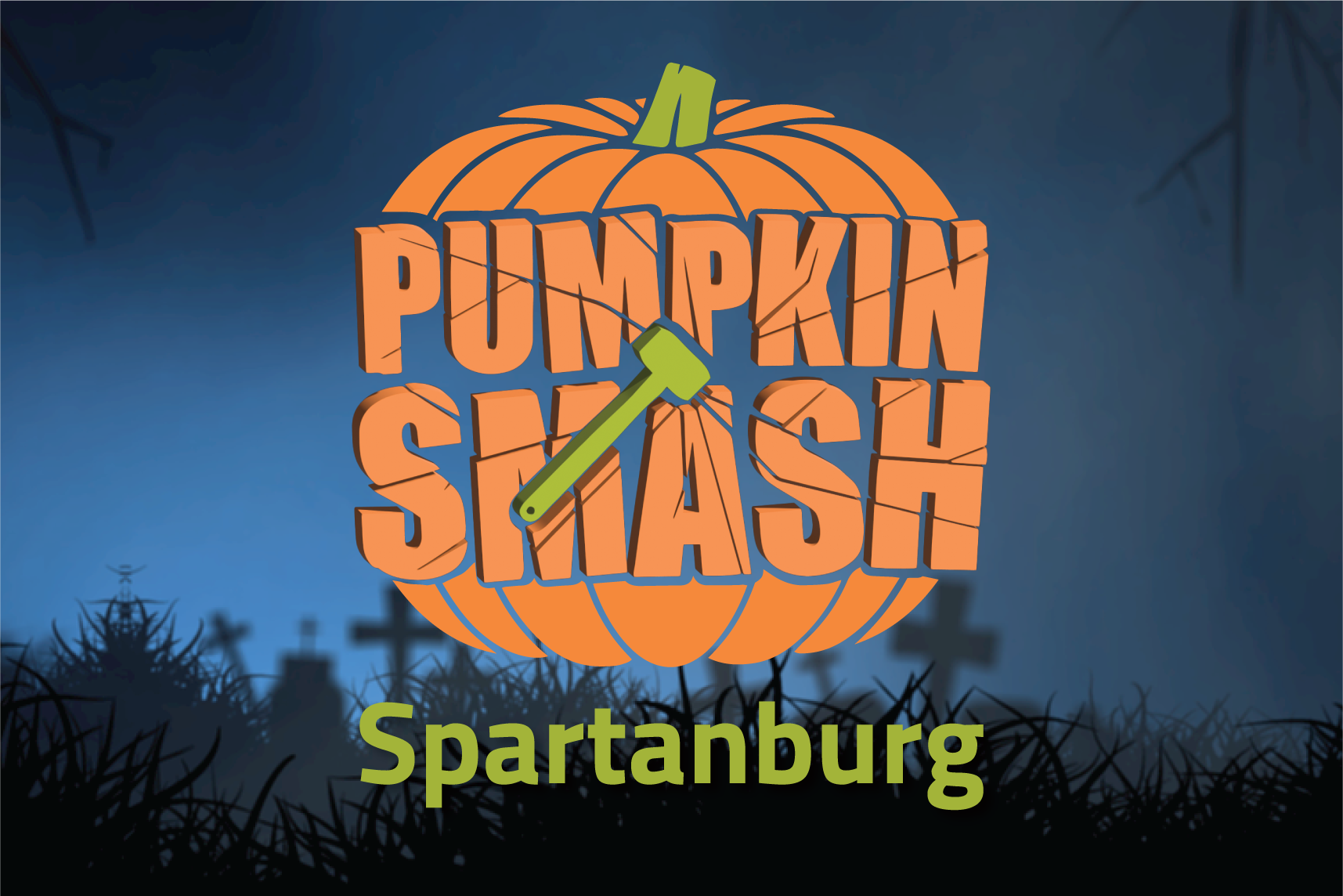 Pumpkin Smash- Spartanburg
17
17 people viewed this event.
Atlas Organics is proud to present the first annual Pumpkin Smash at the Hub City Farmers Market. This community event will be full of family fun with a ton of education on diverting pumpkin waste from landfills and how to make a difference for the community.
Bring out your pumpkins after Halloween, smash em', and then Atlas will turn those pumpkins into compost!