Request our Compost Technical Data Sheet
Looking for Bulk Pickup or Delivery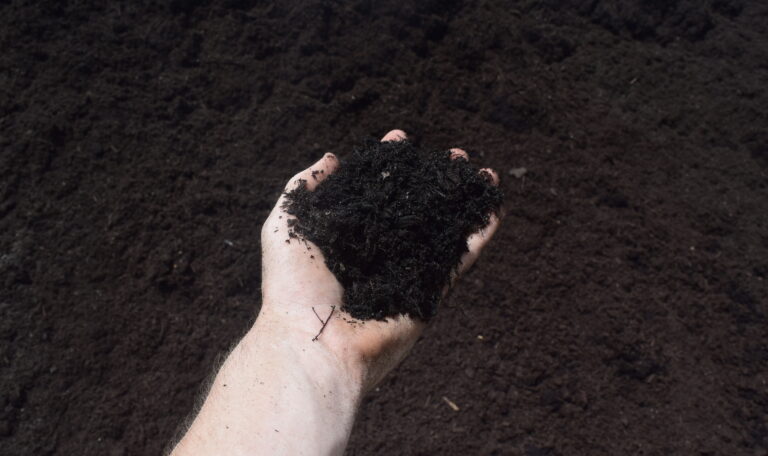 Atlas Compost is one of the highest quality soil amendments on the market. Rich in nutrients and organic matter, compost can be used for projects big and small. Whether planting new seedlings, regenerating depleted soil, or working on large scale landscaping jobs, compost supports and builds healthy soil.

Project Partner: Greenville County, SC
Date began: May 2016
Facility capacity: 12,000 TPY
Materials composted: Yard Waste and Food Waste
Atlas Organics Greenville is Atlas Organics' longest-operating compost facility and only legacy project. Services available include commercial hauling, commercial compost sales, and curbside compost services.  STA Certified Atlas Organics was developed in 2016 in Greenville, SC.
This 12,000 TPY compost facility accepts yard waste and food waste through a public-private partnership with Greenville County, SC. The facility is permitted as a SC DHEC Type II composting facility. This site was procured through a license agreement with the county that is 5 years with (2) 5-year renewals.
Food waste collected by Atlas's hauling operations is brought here on a daily basis. It is blended with ground yard waste provided by Greenville County Solid Waste. Material goes through a 45-day extended aerated static pile composting process before going into a curing area for an additional 20-30 days. Finally, the product is screened with a trommel screen to a 3/8 inch minus before being delivered back into the marketplace.
Atlas Organics in Greenville
Tell us more about what you need.