Atlas Organics now offering Finished Product!
Interested in getting some of our new composted material? Fill out the form below to follow along.
We're offering it at $30/yard or $25/yard for 6+ yards! (Delivery is available for loads of 6+ yards)
Feel free to use our Compost Calculation Cheatsheet!
Hours of Operation: 7am-4pm daily
Recommended Visiting Hours: 9am-2:30pm
Email info@atlasorganics.net for questions.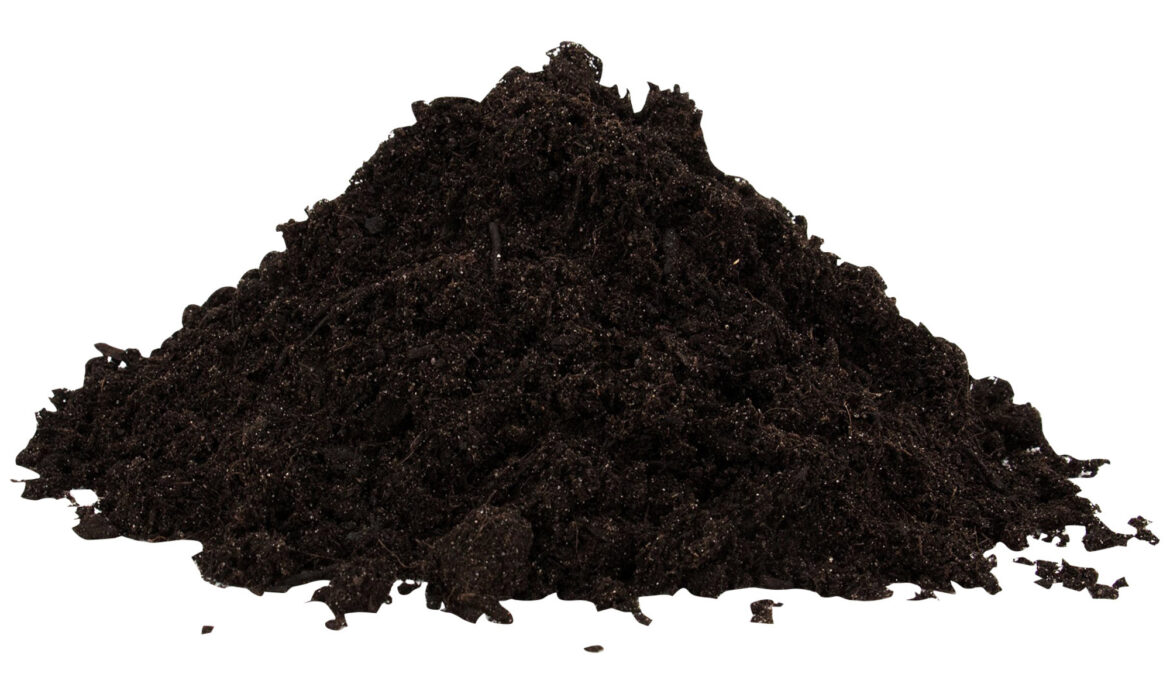 Atlas Compost coming this Fall!