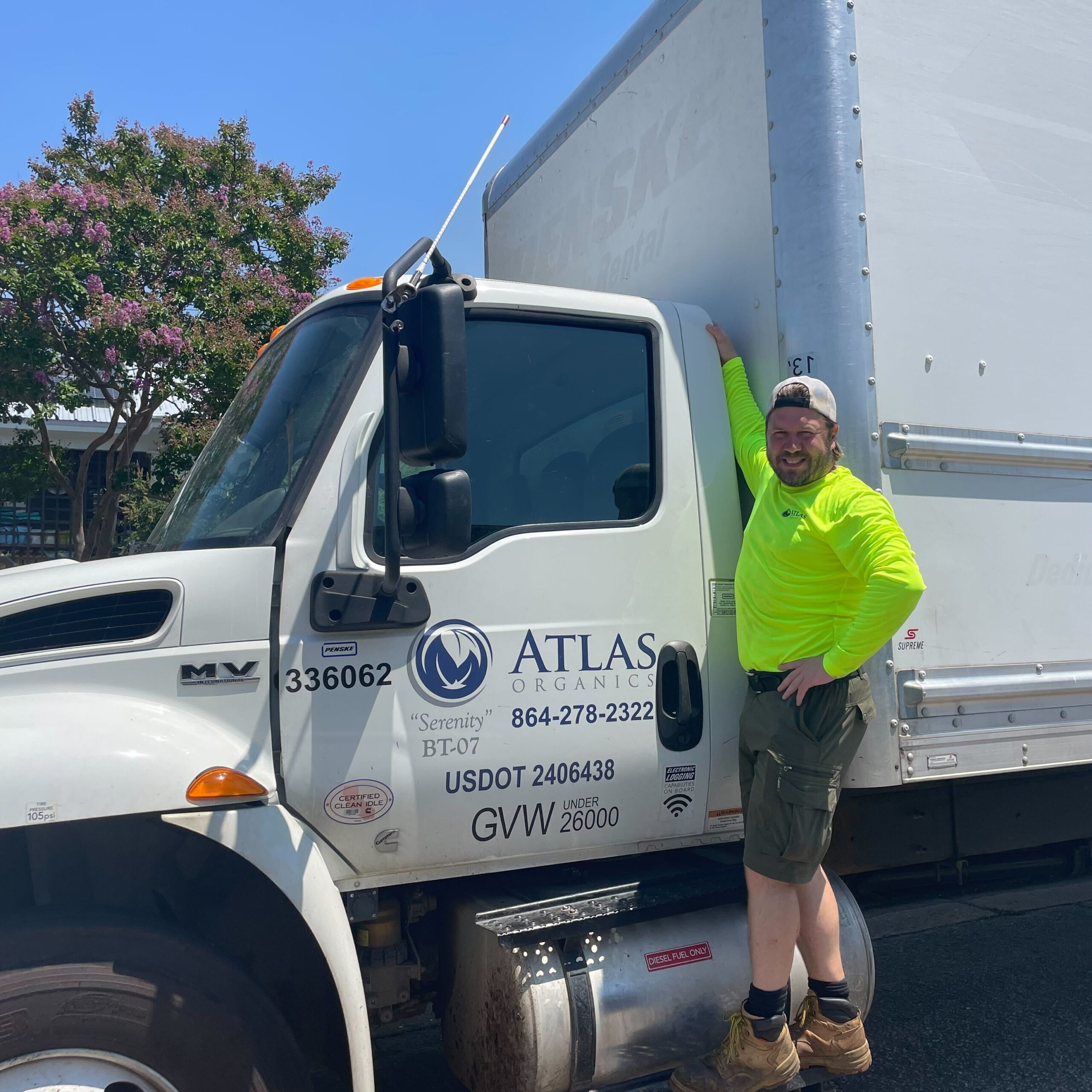 Compost Collection for Your Business
We are proud to provide regenerative solutions for organic waste disposal for eco-conscious organizations. We believe that organic matter should be returned back to local soil to be a solution to our problems rather than being buried in landfills where they perpetuate the issues of harmful greenhouse gases and limited space in the landfills. By adhering to this philosophy, Atlas Organics is able to build a soil amendment that improves crop production, builds healthier landscapes, conserves water resources and supports thriving ecosystems on our planet.
Our team has had notable successes in the collection and recycling of organic residuals with our partners in healthcare, grocery, education, corporate, industrial, and hospitality.
We work with our customers to identify and service their needs effectively. Our facilities can accept food waste residuals including fruit and vegetable clippings, cooked meat, dairy, 100% paper products, and certified compostable products.
Our service includes education, signage and impact reports so our customers can see the full effect of our partnership.
We are proud to provide upcycling solutions to our customers across industries including manufacturing, food production, municipal waste, transportation, and home gardening Generate Upcycle's facilities repurpose organic waste streams to regenerate both the soil and water while providing a clean source of energy. Our customers lower their environmental impacts and reduce their carbon footprints by diverting waste from landfills. Our team of experts collaborates with you to address your specific needs and provide solutions that will benefit generations to come.
Interested in Commercial Collection?