Refresh the appearance of your landscape or garden. 
Improve drainage and level your lawn or garden.
Availability varies between products.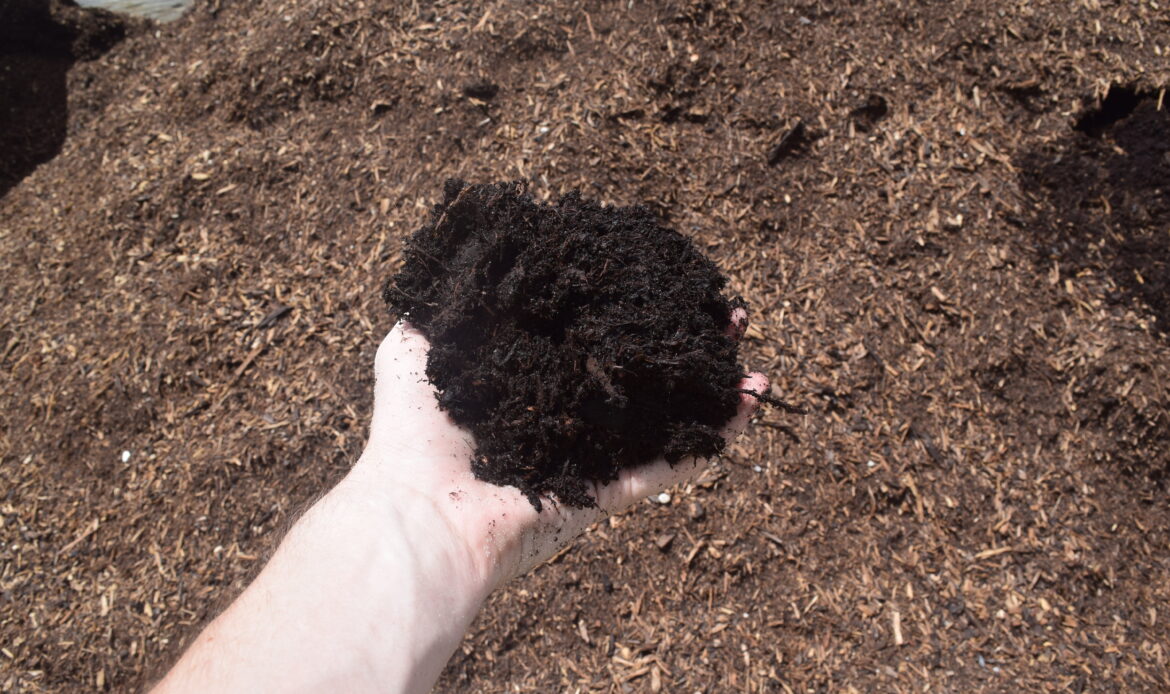 Atlas Potting Soil is a fifty-fifty blend of 3/8" screened Atlas Compost and hardwood fines screened to 1" minus, creating a wonderful blend for all potting needs. The fines provide excellent drainage to prevent soggy plant roots while the compost retains a healthy level of moisture and provides some slow-release nutrients perfect for supporting potted plants of all kinds.  
Location Availability:  Port Charlotte, FL