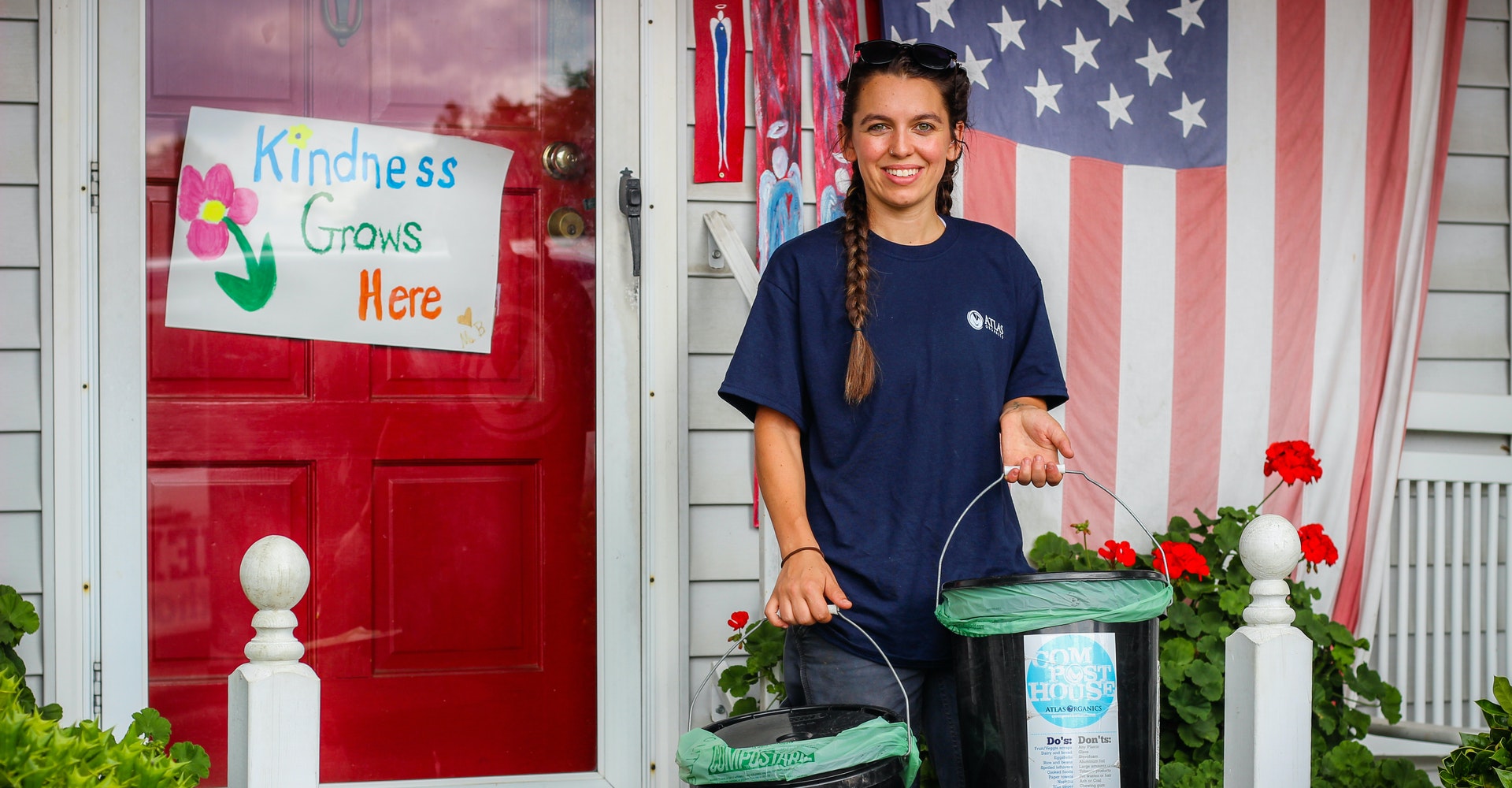 Atlas Organics is proud to serve communities with a residential composting program that helps divert food waste from landfills and provides naturally made compost for farmers, landscapers, and home gardeners across the United States.  
Are you interested in composting at home, but don't have the space, time or interest in managing it? Our doorstop collection service takes the work out of composting. You simply put compostables in the bucket or bin, and we'll come by to take them away. Then you'll either get the prepared compost back or can have it sent to a local community partner garden. With Compost House, you can do good without doing work.
"Compost House is a great way to be a part of something bigger."
It was an real incredible experience for me. The quality of food was only matched by the quality of service I got. I wish I can keep the flavor in my mouth for ever. Thanks for making the evening an unforgettable one.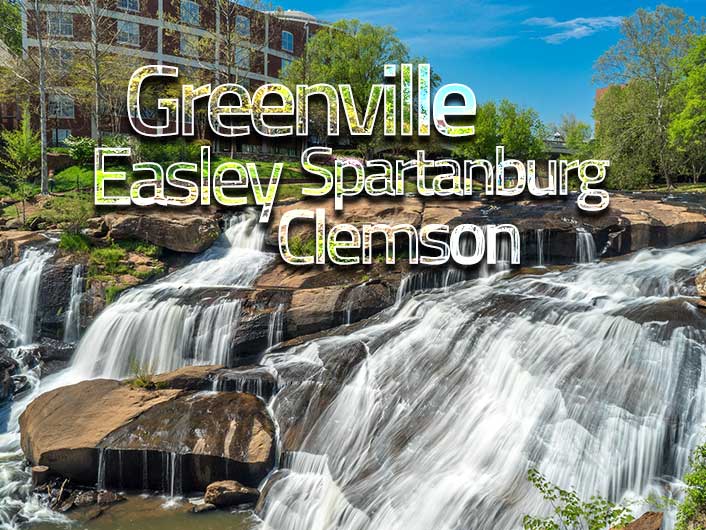 Upstate South Carolina
Residents in Greenville, Easley, Spartanburg, and Clemson can sign up for multiple services including weekly and biweekly pickup and delivery as well as convenient drop off sites.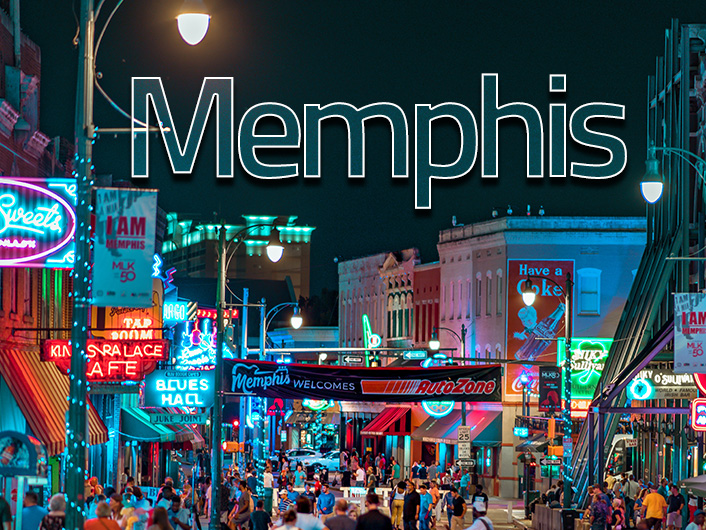 Memphis
Residents in Memphis have the opportunity to signup for multiple services.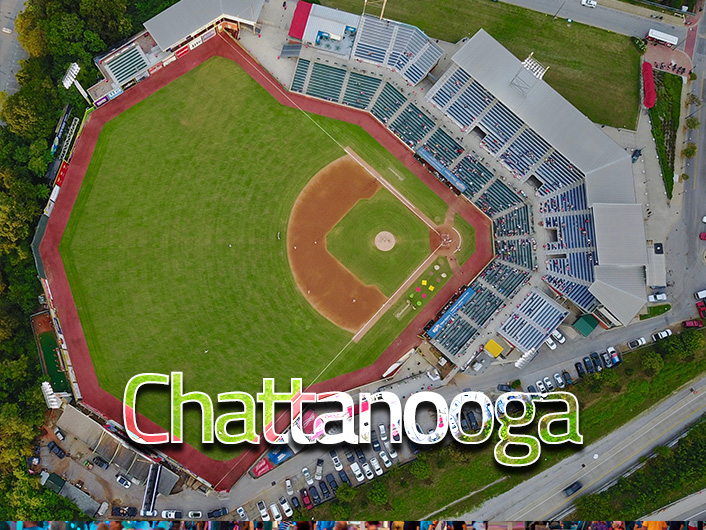 Chattanooga
Our residents in Chattanooga love the ability to receive fresh compost after each pickup.