Select the best option for you!
Recycle your table scraps and we'll convert them into nitrogen-rich compost! Atlas Organics provides curbside pickup of your compost, and when you're ready we'll drop off healthy compost soil at your home. Choose your number of service bins, and which service schedule you prefer, and we'll do the rest. All service subscriptions are monthly. 
$30 – 2, 5 Gallon Buckets
Weekly Collection Subscription
$35 – 3, 5 Gallon Buckets
Weekly Collection Subscription
$40 – 4, 5 Gallon Buckets
Weekly Collection Subscription
Bi-Weekly Compost Pick-ups
$20 – 2, 5 Gallon Buckets
Bi-Weekly Collection Subscription
$25 – 3, 5 Gallon Buckets
Bi-Weekly Collection Subscription
$15 – Drop Off
Convenient Drop Off Subscription
*Please note: Refund Requests can take 5-10 business days for the refund to appear on a customer's statement.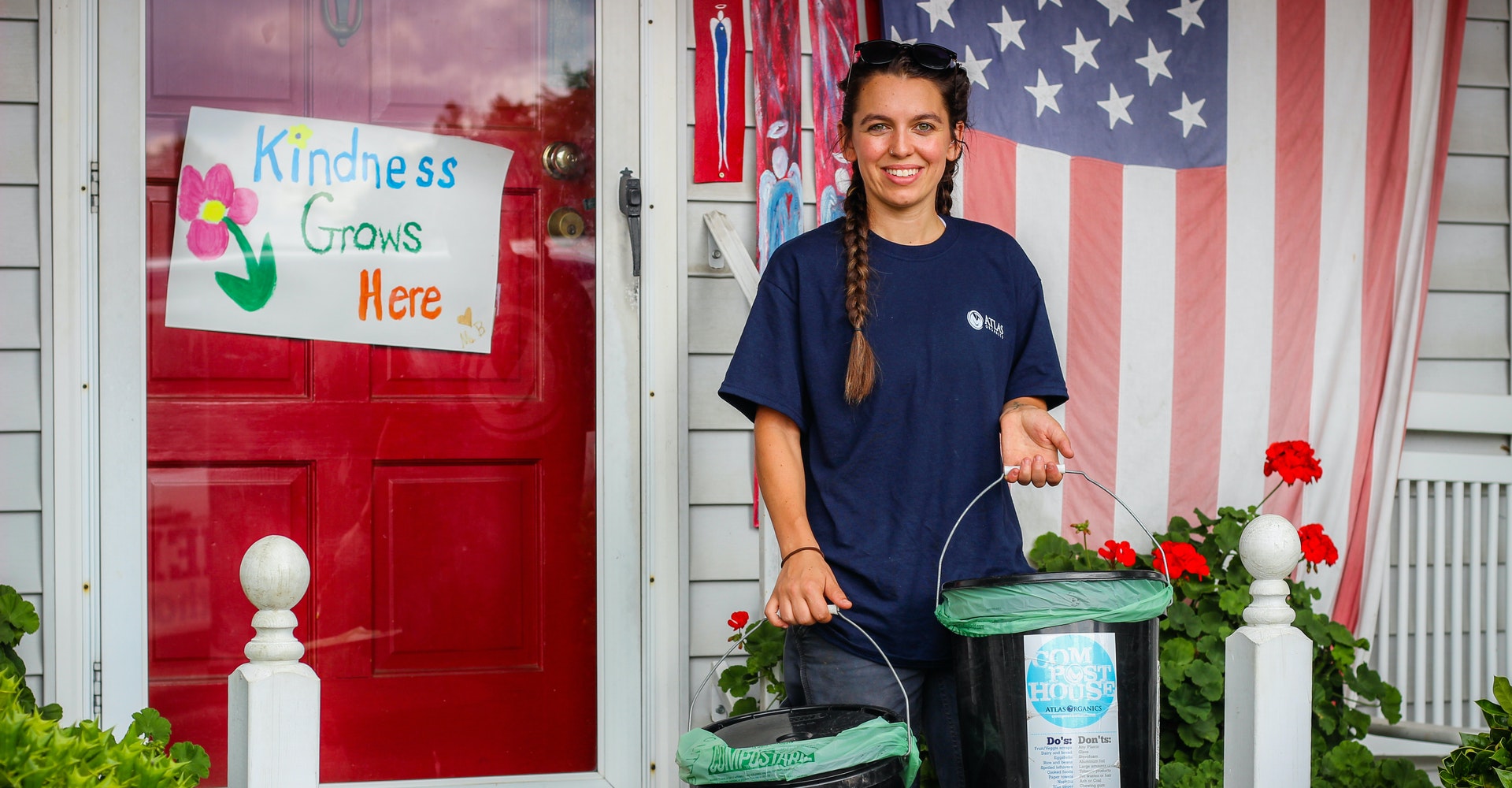 Atlas Organics is proud to serve communities with a residential composting program that helps divert food waste from landfills and provides naturally made compost for farmers, landscapers, and home gardeners across the United States.  
Are you interested in composting at home, but don't have the space, time or interest in managing it? Our doorstop collection service takes the work out of composting. You simply put compostables in the bucket or bin, and we'll come by to take them away. Then you'll either get the prepared compost back or can have it sent to a local community partner garden. With Compost House, you can do good without doing work.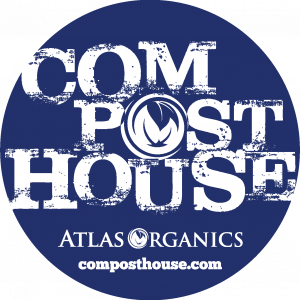 Benefits of Joining Compost House
Protect the Environment: Divert food waste away from the landfill to prevent the build up of methane gas, a potent greenhouse gas.
Turnkey Process: We provide everything you need to begin composting at home including curbsite pickup on a weekly or biweekly basis.
Healthy Soil Delivered to Your Door: Our organic compost provides you with a sustainable way to garden. Our compost soil is perfect for mulching and potting and is tested for quality and safety.
Current Compost House Service Locations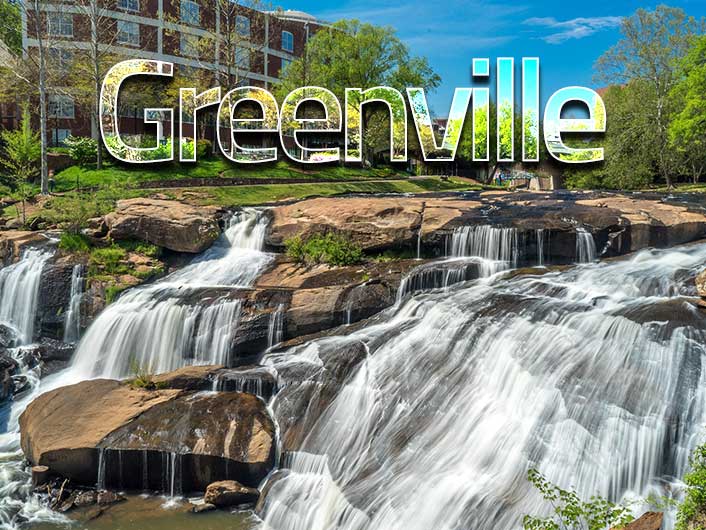 Residents in Greenville, Easley, Spartanburg, and Clemson can sign up for multiple services.
Servicing the following zip codes: 29601, 29605, 29607, 29609, 29615, 29650, 29662, 29687, 29680, 29681, 29301, 29302, 29303, 29306, 29307, 29316, and 29631.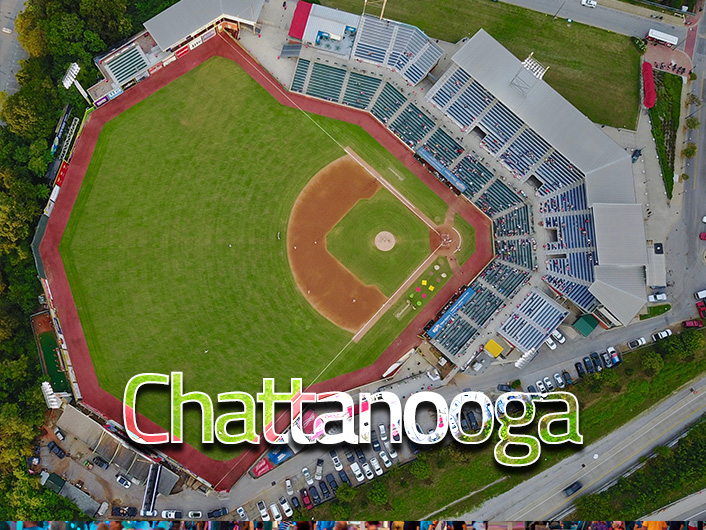 Our residents in Chattanooga love the ability to receive fresh compost after each pickup.
Servicing the following zip codes: 37402, 37403, 37404, 37405, 37408, 37409, 30750, 37377, 37421, 37343, 37411, and 37412.
Servicing the following zip codes: 38103, 38104, 38105, 38106, 38107, 38108, 38109, 38111, 38112, 38117, 38119, 38125, 38126, 38127, 38128, 38133, 38134, 38135, 38138, 38139, 38141, 38017, 38002, 38016, 38018, 38028, 38066, and 38060.
Each Compost House member earns 10-gallons of finished compost per month. Compost is delivered to the drop-off location for you on the next available Tuesday after you request it.  You may also opt to have compost back on a recurring monthly schedule such as the first Tuesday of every month. We limit deliveries to 2 credits (one month's credit) at a time to allow every Compost House member access to compost back each week. Note: Please Allow 1-2 business days for delivery of Compost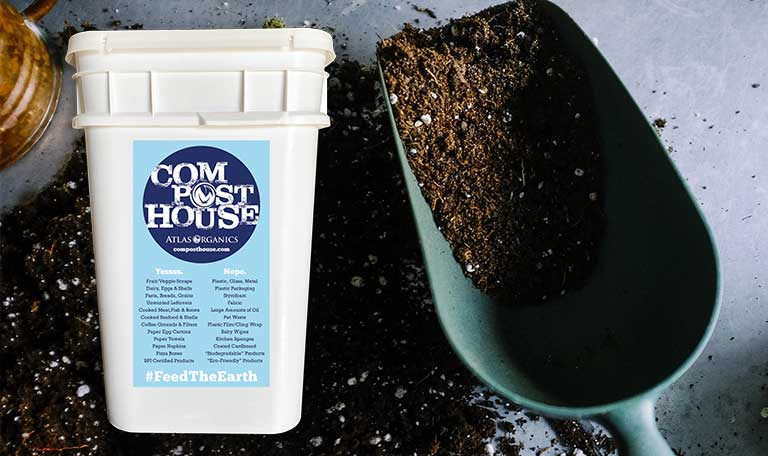 Updating Your Service Address:  
Are you planning on moving and want to keep your Compost House Subscription? 
Complete the form below, and we will update your address for you and send you confirmation of the change. 
Skipping Service:  
Headed out of town on your service day? Not enough in your bucket? Please let us know by emailing info@composthouse.com. Our drivers will be notified to skip your service for the week, and we will return on your next service day. We appreciate you helping us be mindful of our drivers' time and environmental impact on the road. 
Pausing Service:  
As a Compost House member, you can pause your account once a year for a minimum of sixty days. You will not receive service, be charged for the subscription, or receive reminder notifications during this time. To request a pause, please complete this form. 
Cancelling Service:  
Do you need to cancel your Compost House membership? We will miss you but are happy to help you with your account. Please complete our Cancellation Form, and we will start the process for you. On your next scheduled service day, please place your bucket out on the front step (or at the drop-off location), and we will be around to grab them. You can sign up for Compost House again at any time and thank you for all you do for the community.  
"Compost House is a great way to be a part of something bigger."
It was an real incredible experience for me. The quality of food was only matched by the quality of service I got. I wish I can keep the flavor in my mouth for ever. Thanks for making the evening an unforgettable one.