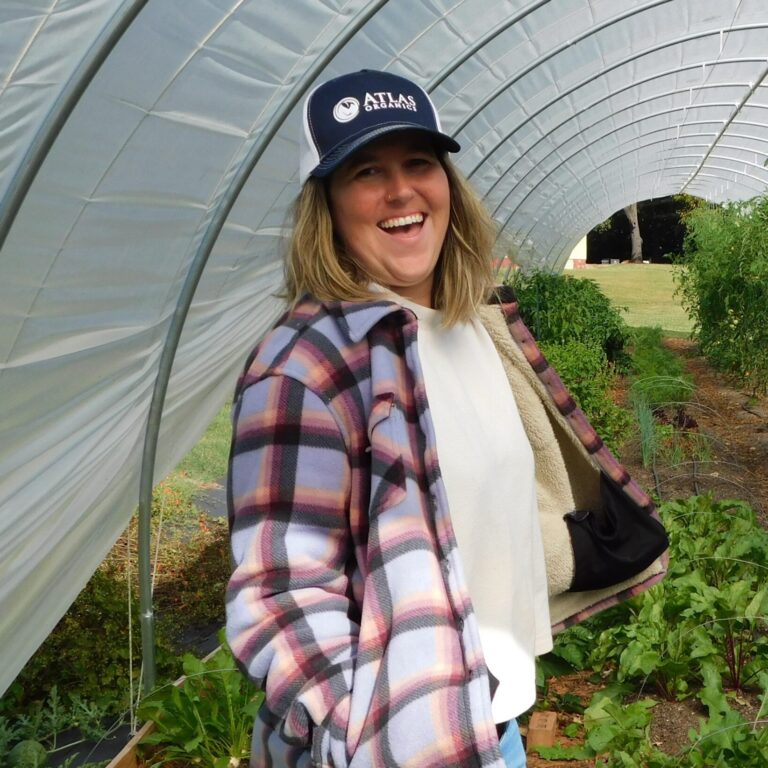 Marketing & PR Coordinator
Select from the images below to learn more about them.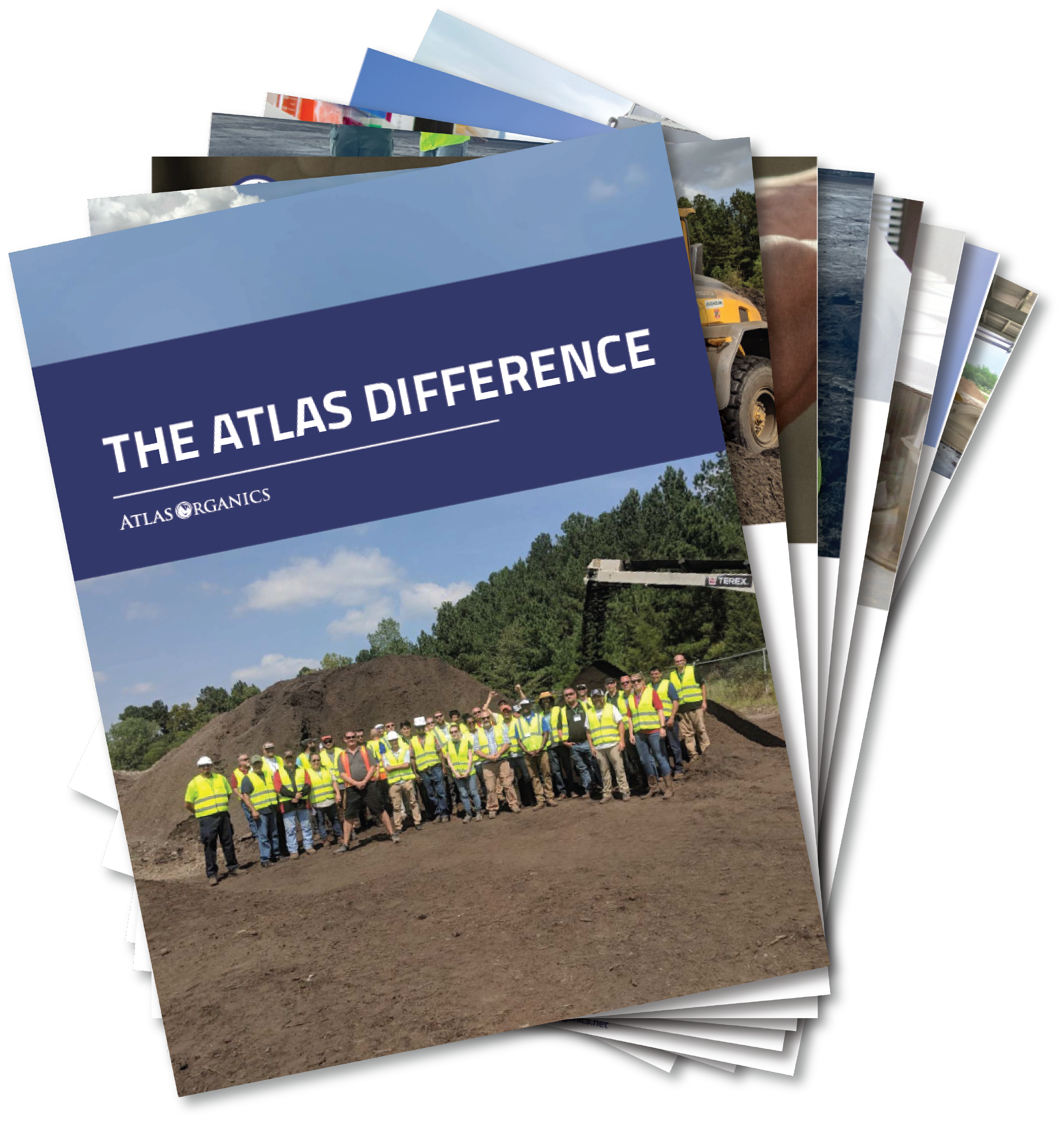 Understanding the difference between backyard compost and Atlas Compost can help you further see why quality, testing, and control matter in the long run.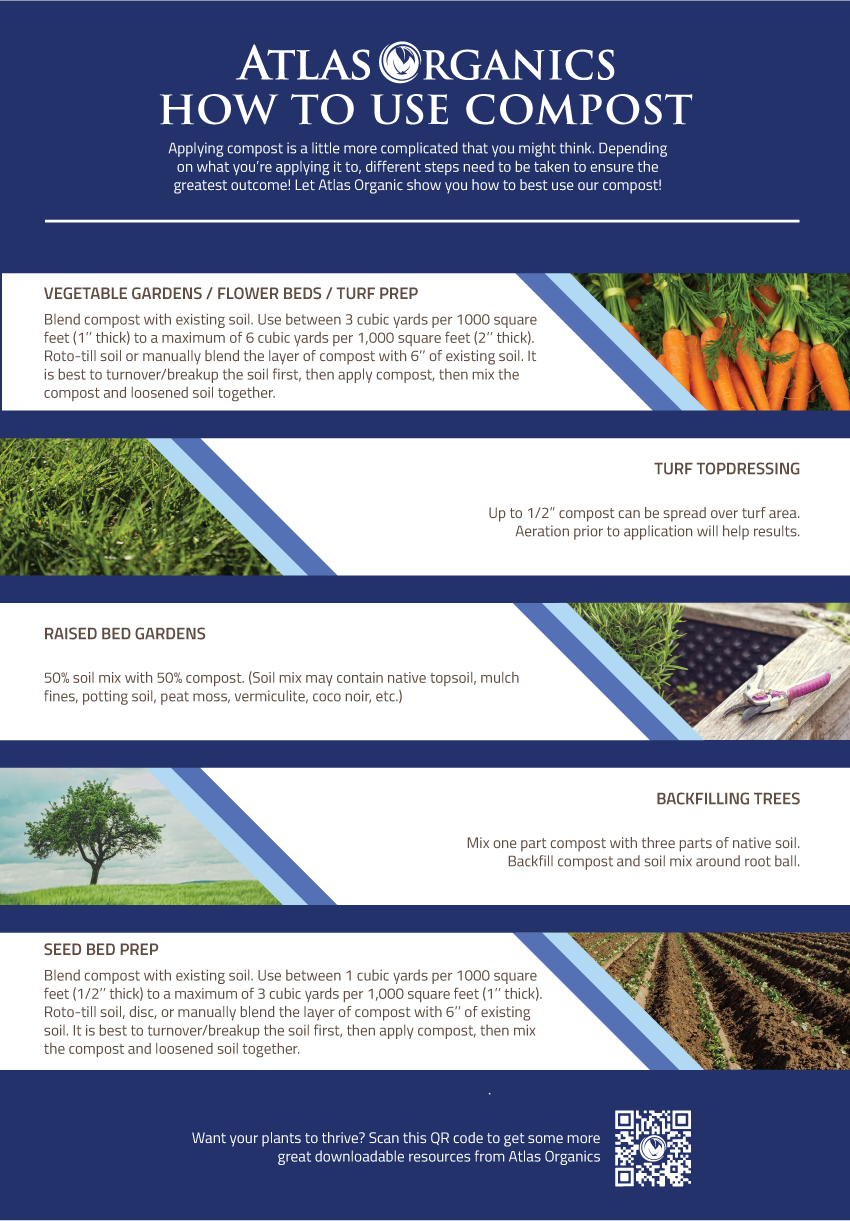 Depending on how you're applying compost, different steps need to be taken to ensure the greatest outcome!