Refresh the appearance of your landscape or garden. 
Improve drainage and level your lawn or garden.
Availability varies between products.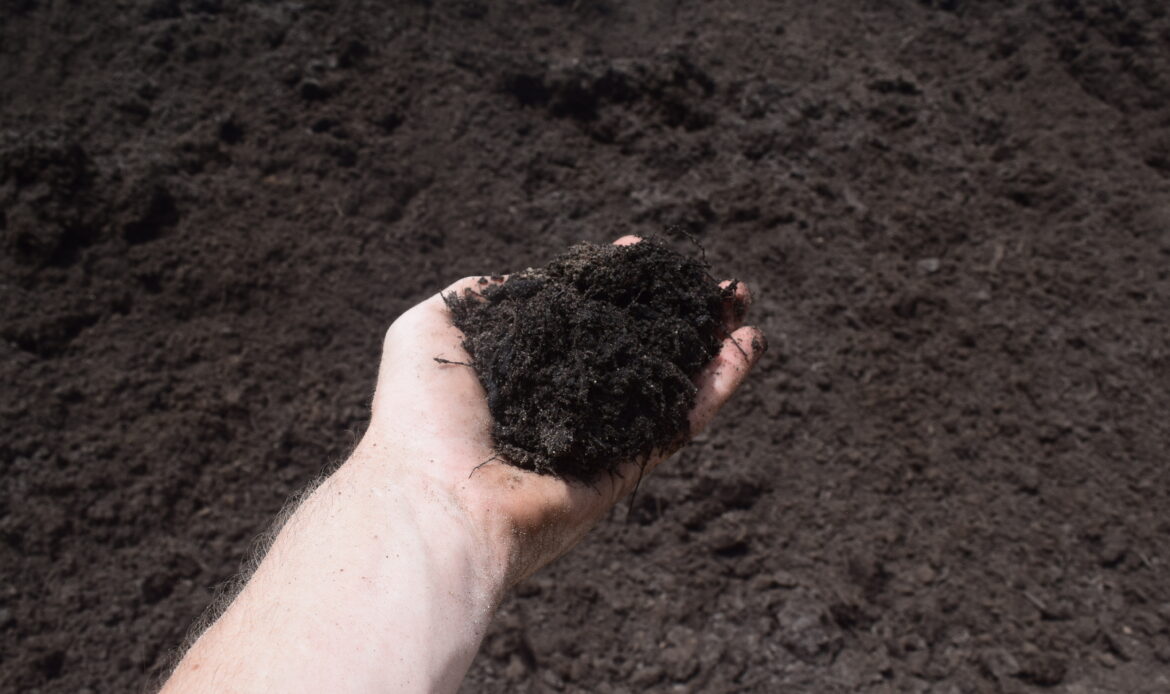 Atlas Topsoil provides a perfect growing environment for your landscaping and gardening needs. Topsoil commonly refers to the uppermost layer of soil. Atlas Topsoil is derived from native soil in your area, contains between 2-30% organic matter and is screened to remove large rocks and other objects.  Use Atlas Topsoil when planting, seeding, filling, or leveling in your garden or lawn.  
Location Availability:  Port Charlotte, FL – Tampa East, FL – Tampa North, FL – Sarasota, FL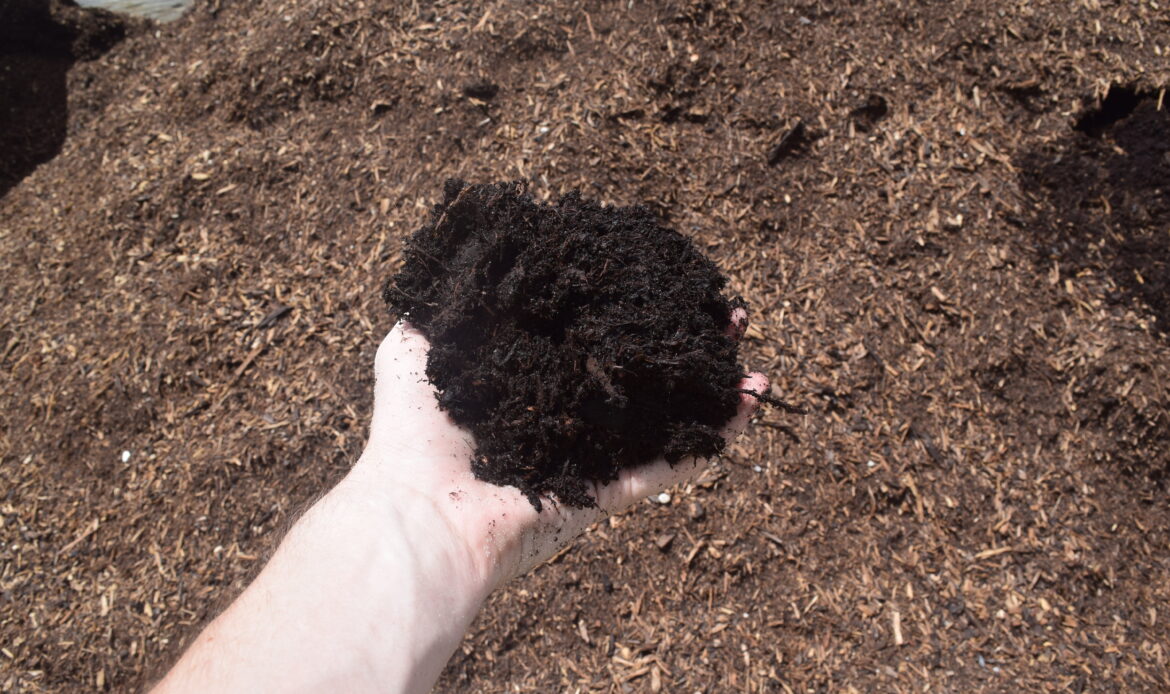 Atlas Potting Soil is a fifty-fifty blend of 3/8" screened Atlas Compost and hardwood fines screened to 1" minus, creating a wonderful blend for all potting needs. The fines provide excellent drainage to prevent soggy plant roots while the compost retains a healthy level of moisture and provides some slow-release nutrients perfect for supporting potted plants of all kinds.  
Location Availability:  Port Charlotte, FL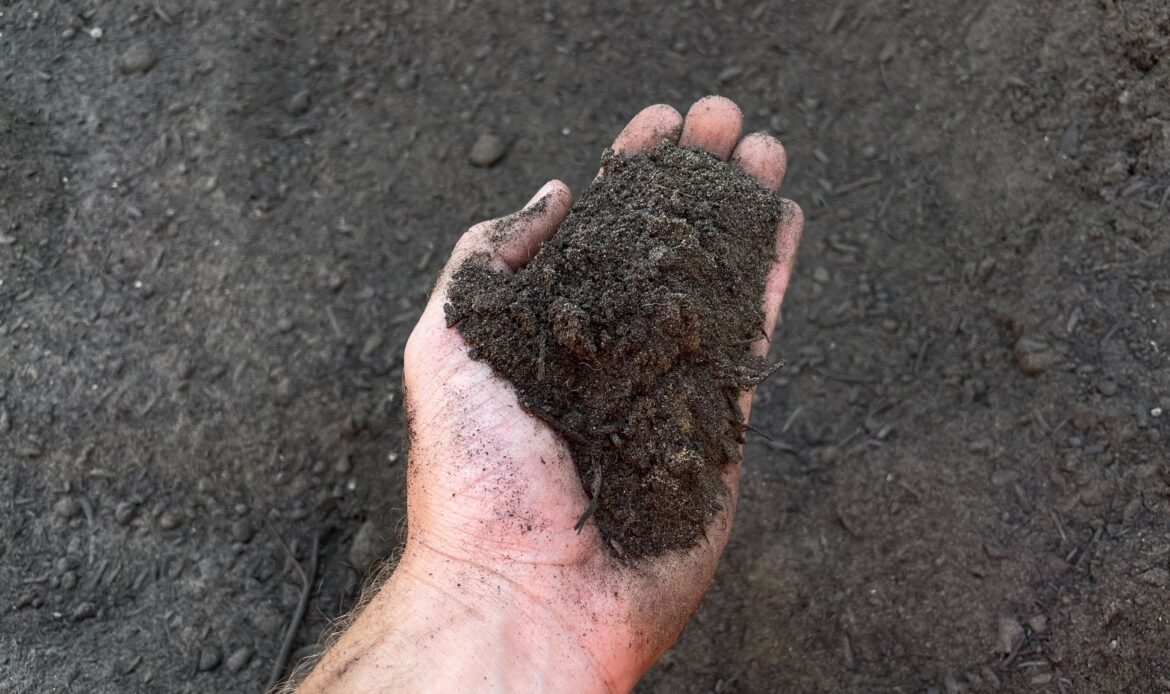 This mix is part Organic Compost and part ½" minus screened local soil, which has a sandy loam soil structure. Apply 4 to 5 inches to the surface of your desired lawn area and seed.
Best for seeding new lawns, planting new trees, and as a general all-purpose landscape soil.
Location Availability:  The Dalles, OR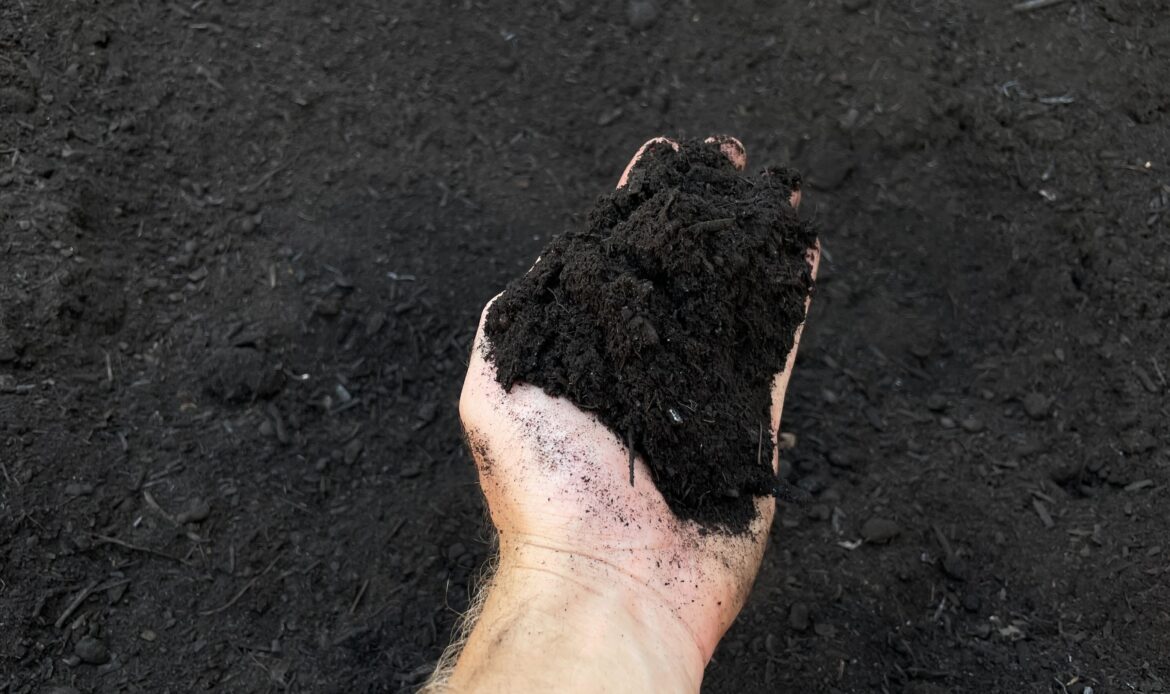 Composed of all Pacific NW ingredients, our Ready to Grow Blend ticks all boxes—quality, performance, and price point. This light, porous mix is perfect for gardeners that want to go the extra mile for their raised beds and container plants. A blend of organic compost, aged bark, pumice and a bit of local sandy loam soil. Best for raised garden beds and containers.
Availability:  The Dalles, OR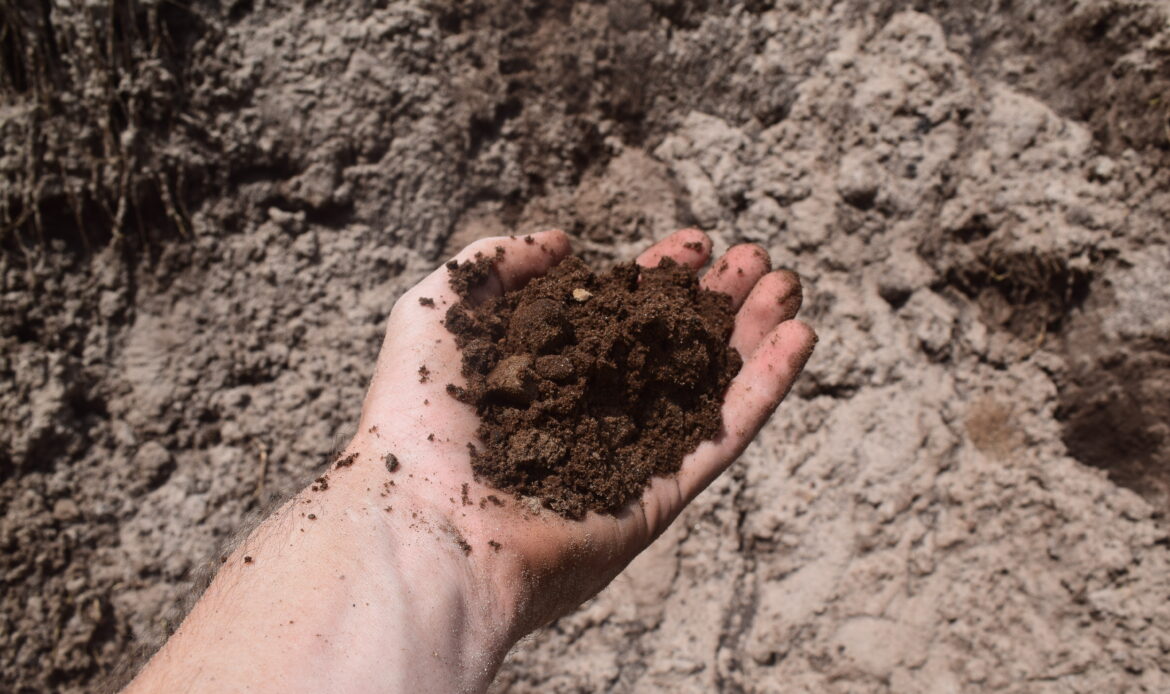 Fill Dirt is a very simple soil for your landscaping and gardening needs. While it is often used on a larger scale during construction, it is also a great way to change the landscape on or around a property. It's also ideal for simple tasks, such as filling a hole. 
Location Availability:  The Dalles, OR – Sarasota, FL