Request our Compost Technical Data Sheet
Looking for Bulk Pickup or Delivery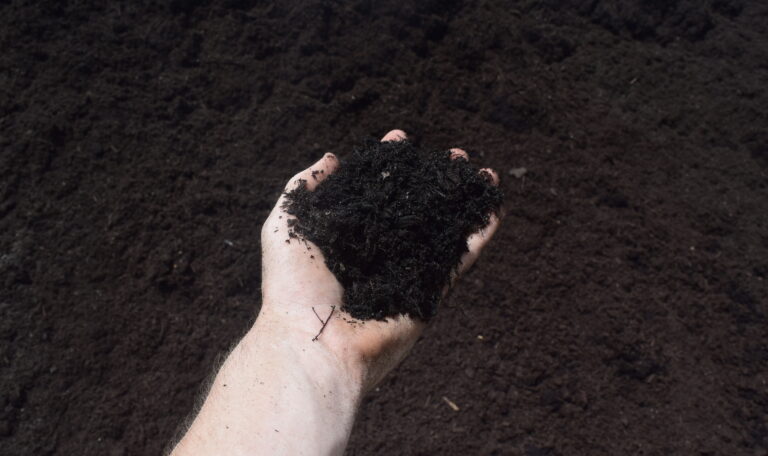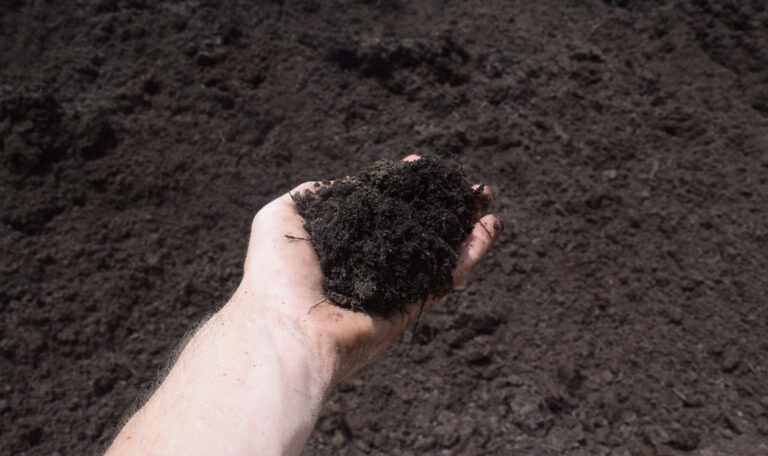 Perfect growing environment for your landscaping and gardening needs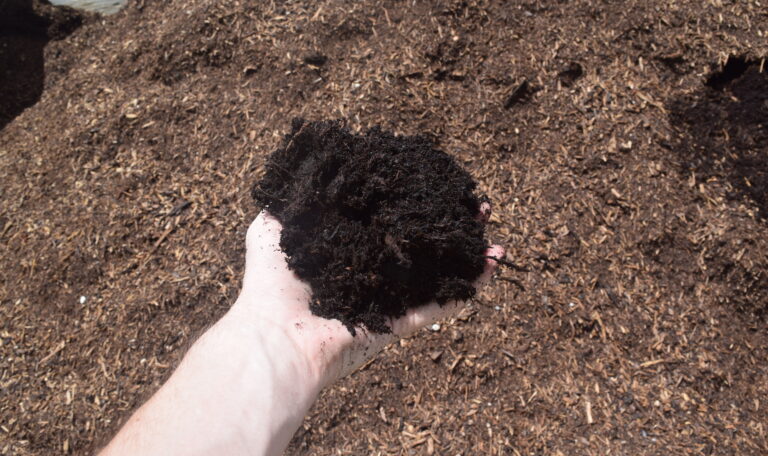 Part compost part hardwood fines.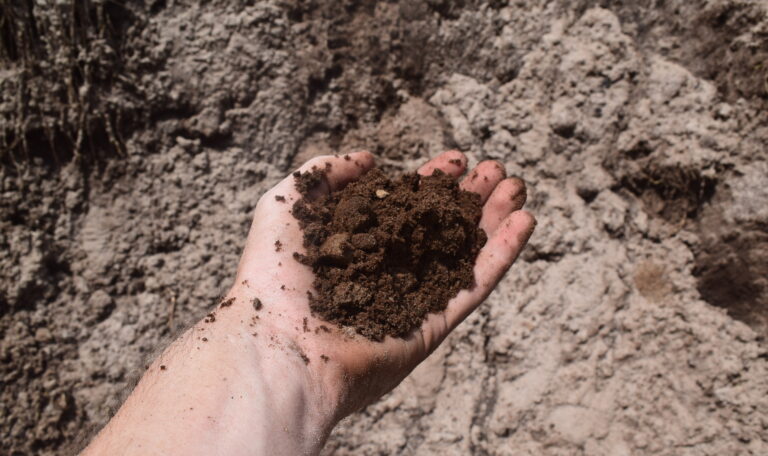 Simple dirt for simple tasks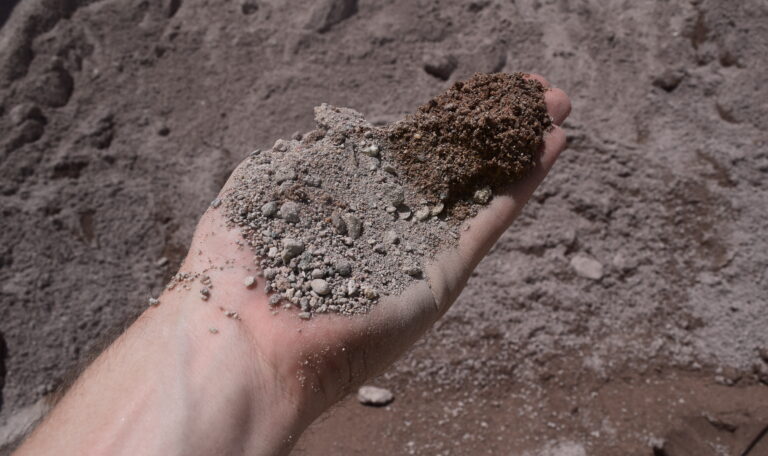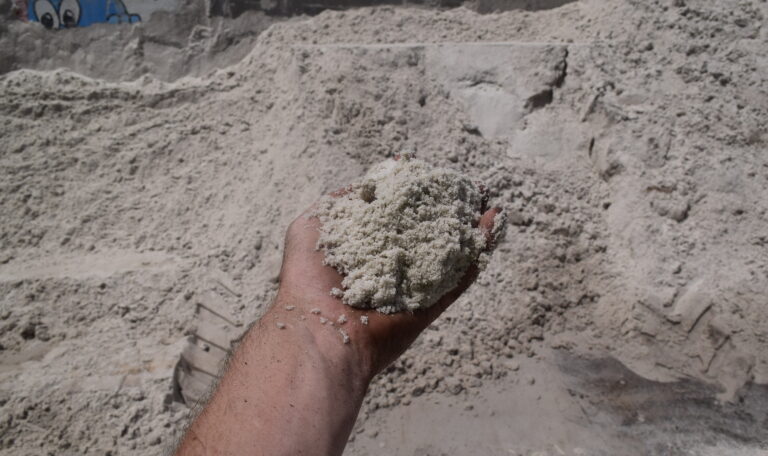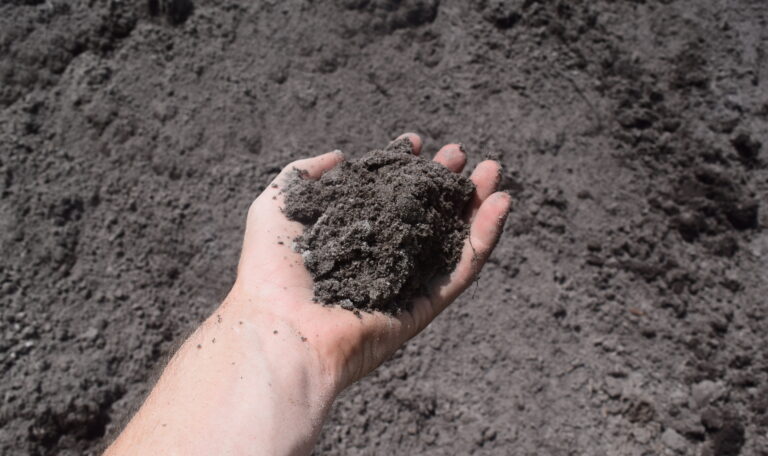 Simple sand for simple tasks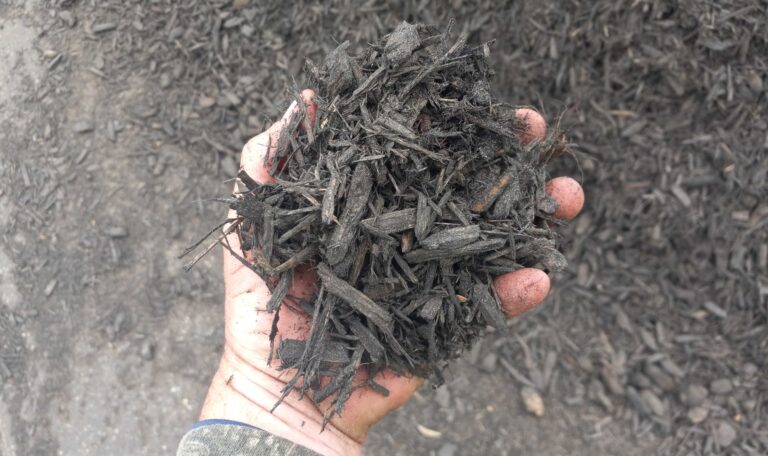 Draw sharp contrast and define edges in your landscaping.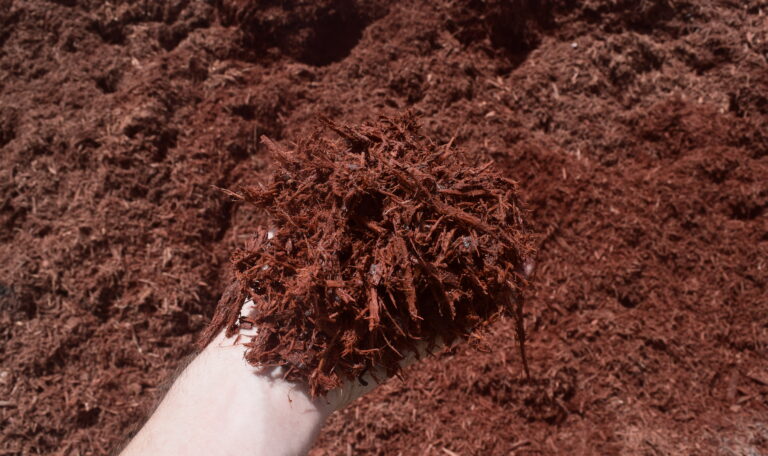 Add an extra sparkle near the driveway.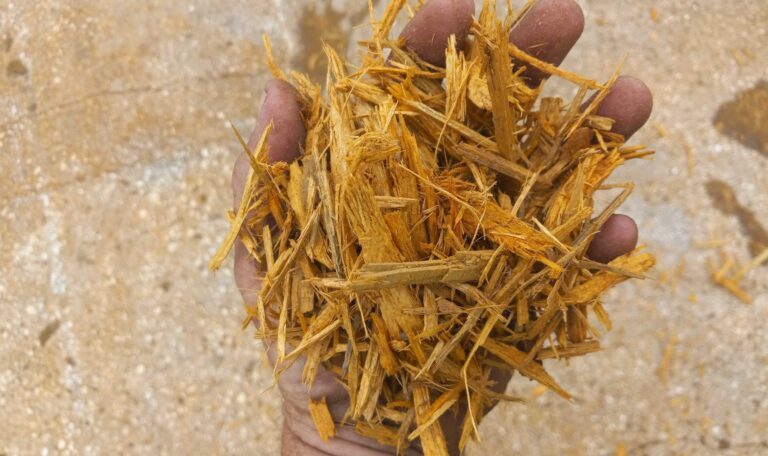 Draw Extreme contrast with your green lawn or garden.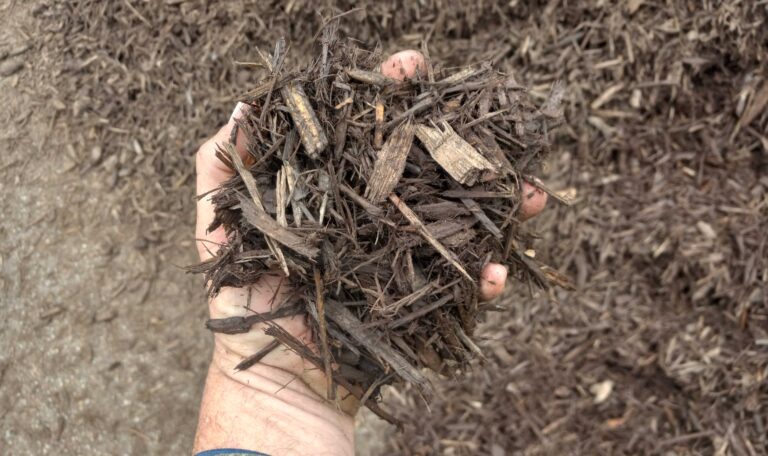 Keep things looking natural.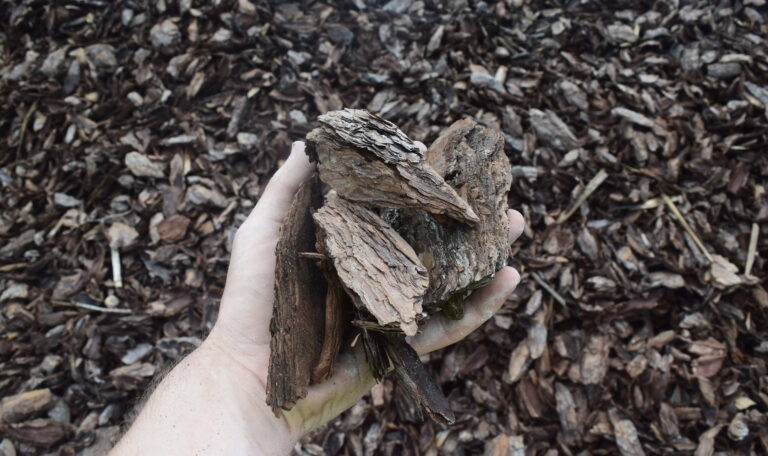 Enhance the acidity of your soil and break up heavy soil.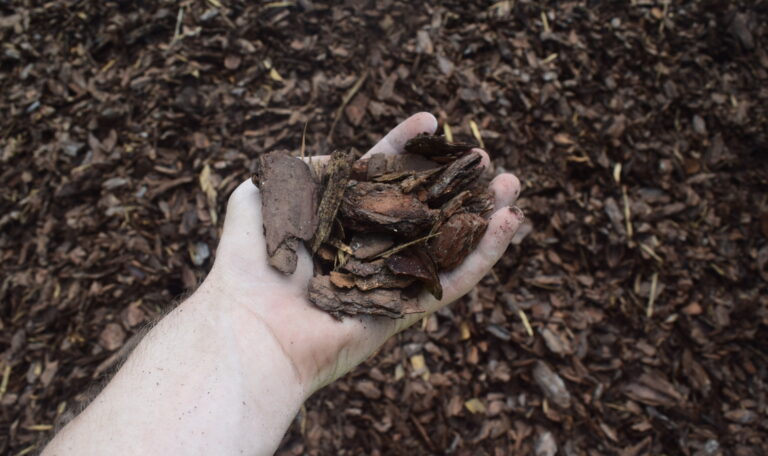 Enhance the acidity of your soil and break up heavy soil.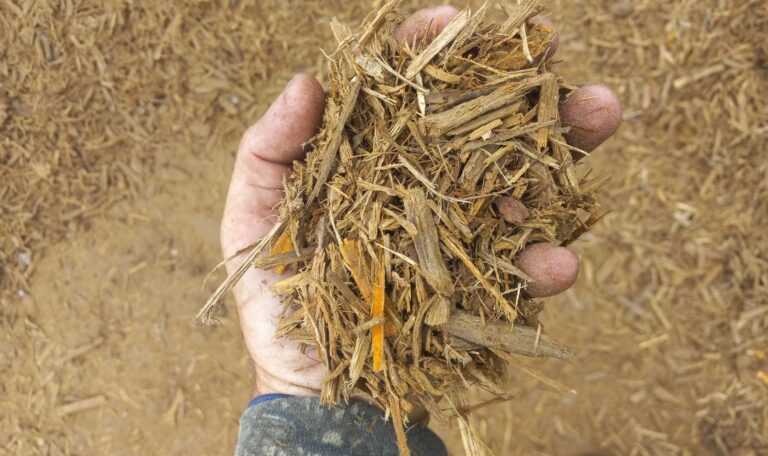 Quality mulch infused organic material.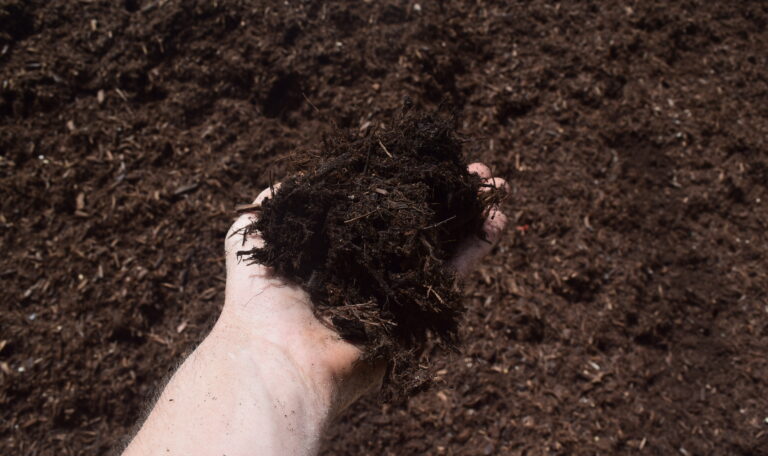 Mulch infused with organic material.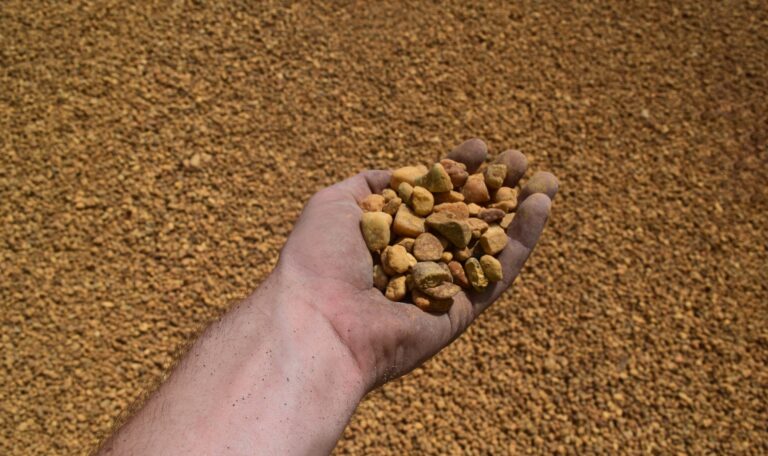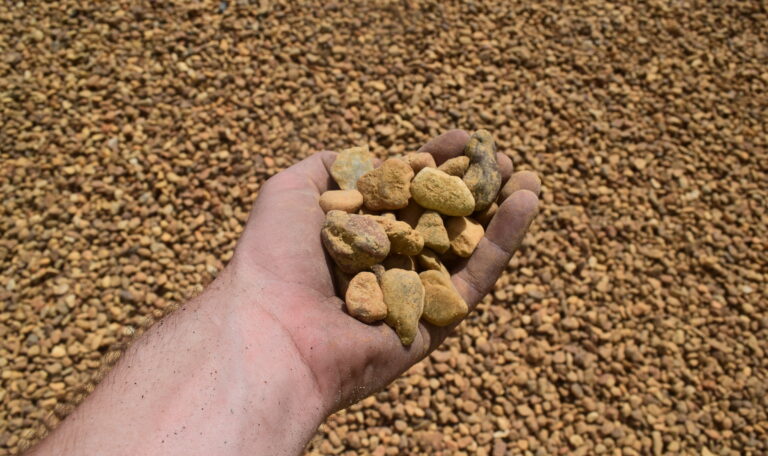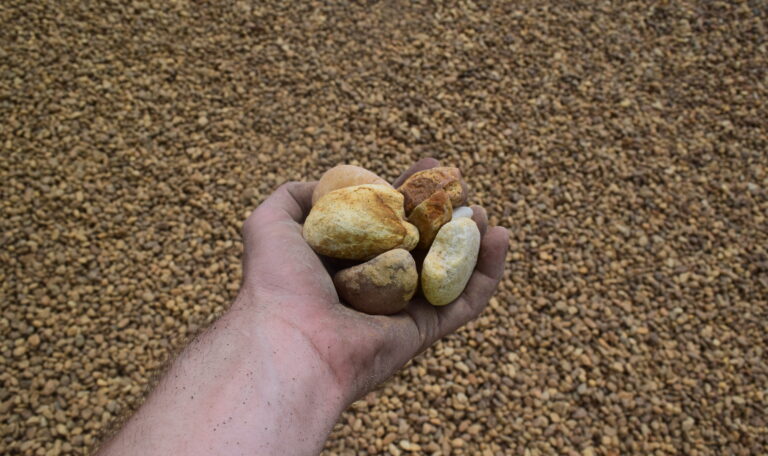 Available in 1 ½", 1", and ½".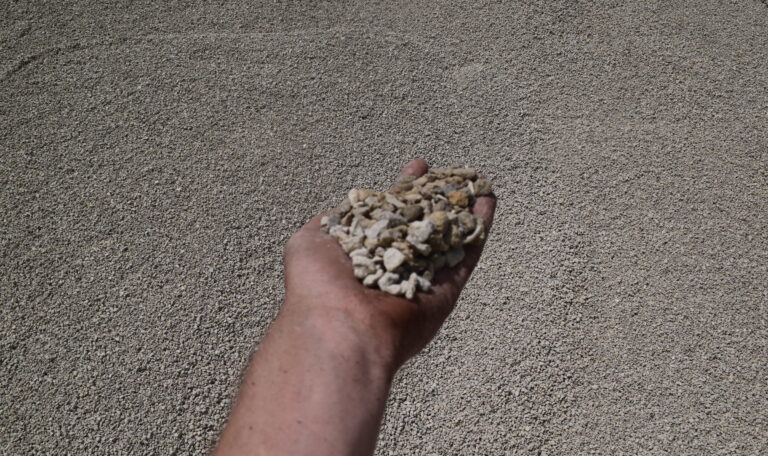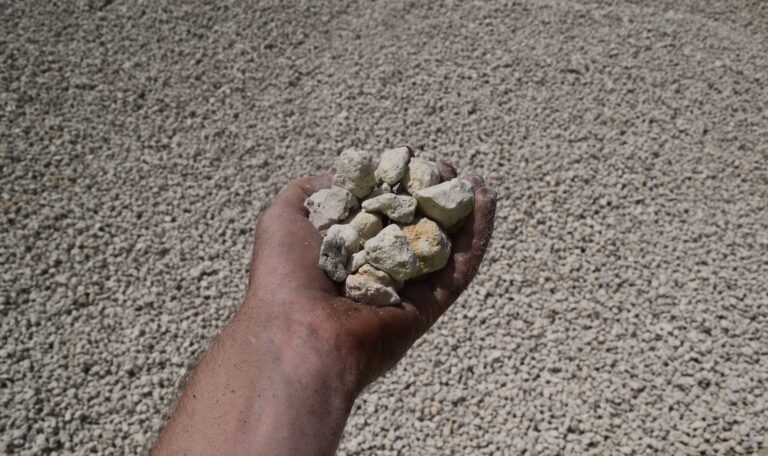 Available in 1 ½", 1", and ½".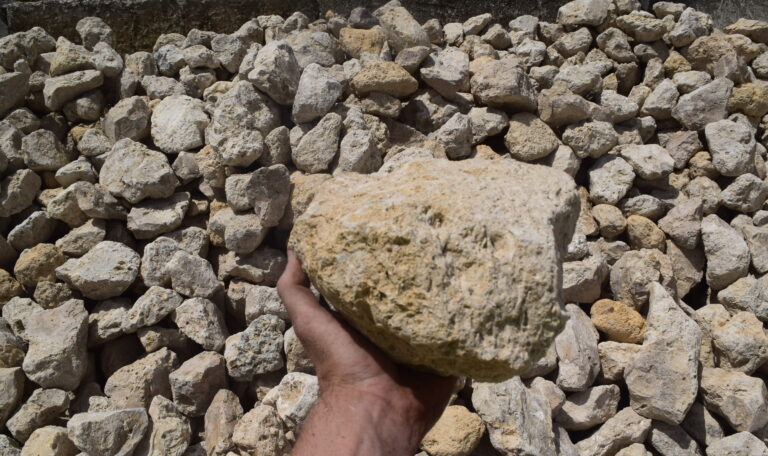 Rip Rap is generally sold sized 6" – 12".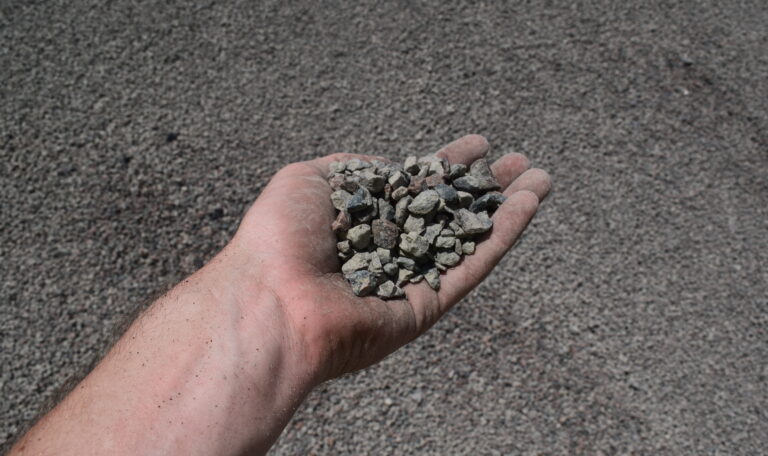 Available in ¾" and 3⁄8″.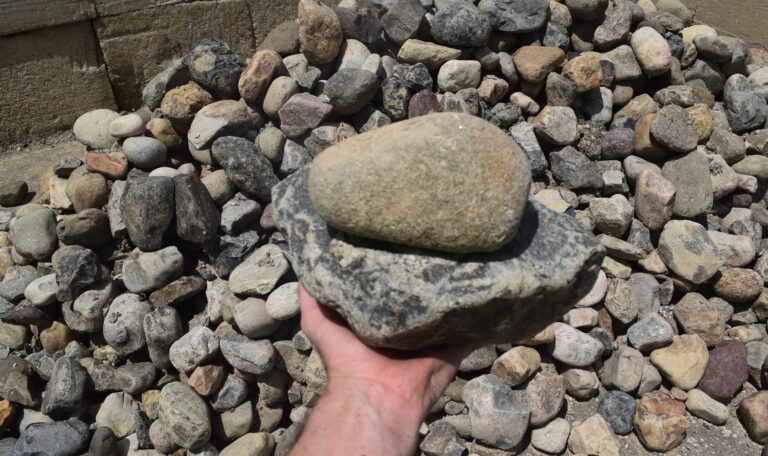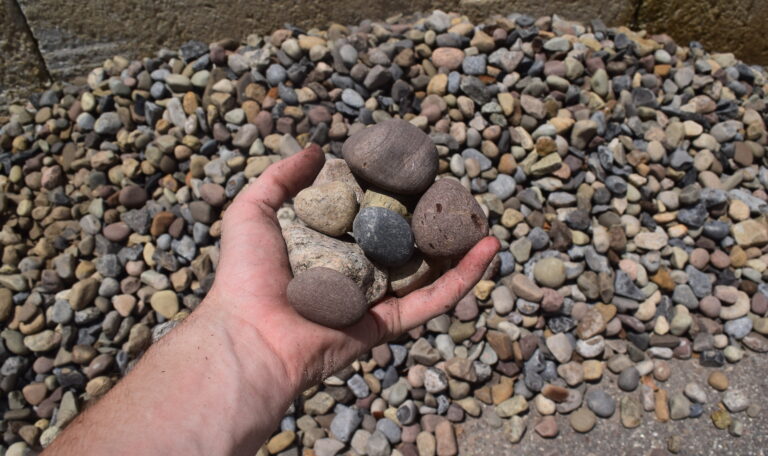 Available in 5″ and 1.5″.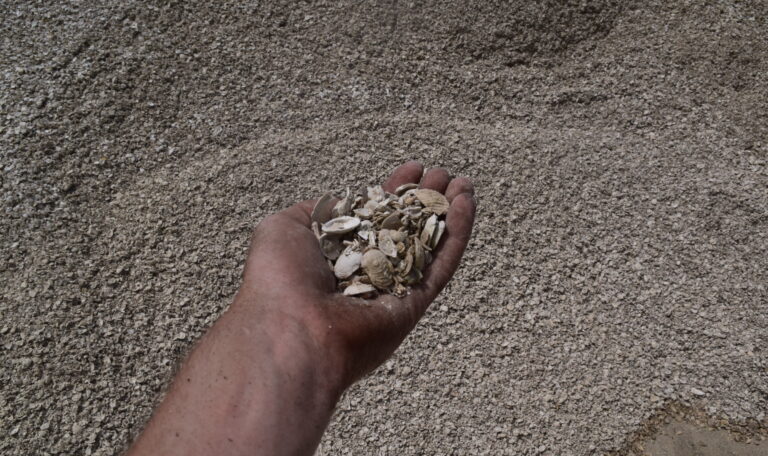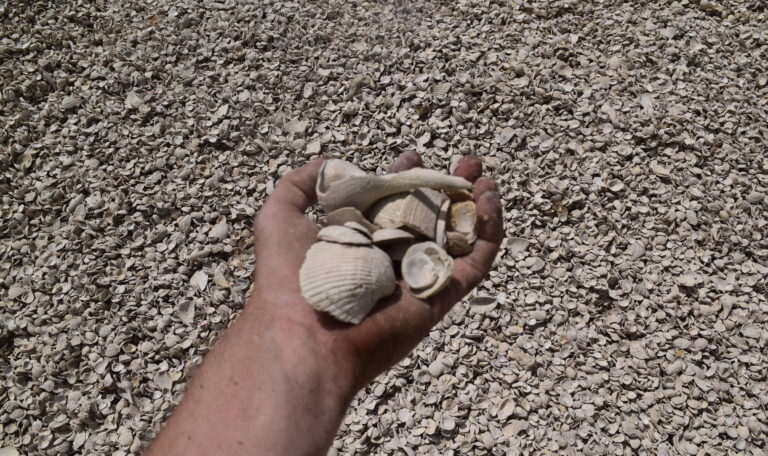 Available in Small Coastal Shell ¾" and Crushed Shell ½".
Atlas Organics in South Carolina
Date began: May 2022
Facility capacity: 100,000 TPY
Materials composted: Yard Waste
Atlas Organics has now expanded into Sarasota, Florida. Our Sarasota location has products for sale on site including compost, mulch, topsoil, and a variety of other high-quality landscaping supplies! This facility currently accepts green waste- stumps, trees, branches, sod, & more.  Inbound material is accepted in tons and outbound material is sold in Cubic Yards (CY). Atlas is currently implementing site redesign and build to allow for growth and new product offerings.
We currently accept concrete, ceramic tile, brick pavers, porcelain toilets and sinks, old river rock, some drywall, cinder blocks, sidewalk, asphalt, cobblestone, and bricks. We use recycle these materials and make various products. As with our green waste collection, these materials must be clean and free of trash or other debris. We will not accept plastics, metal, sub-flooring, steel rebar, glass, or wiring.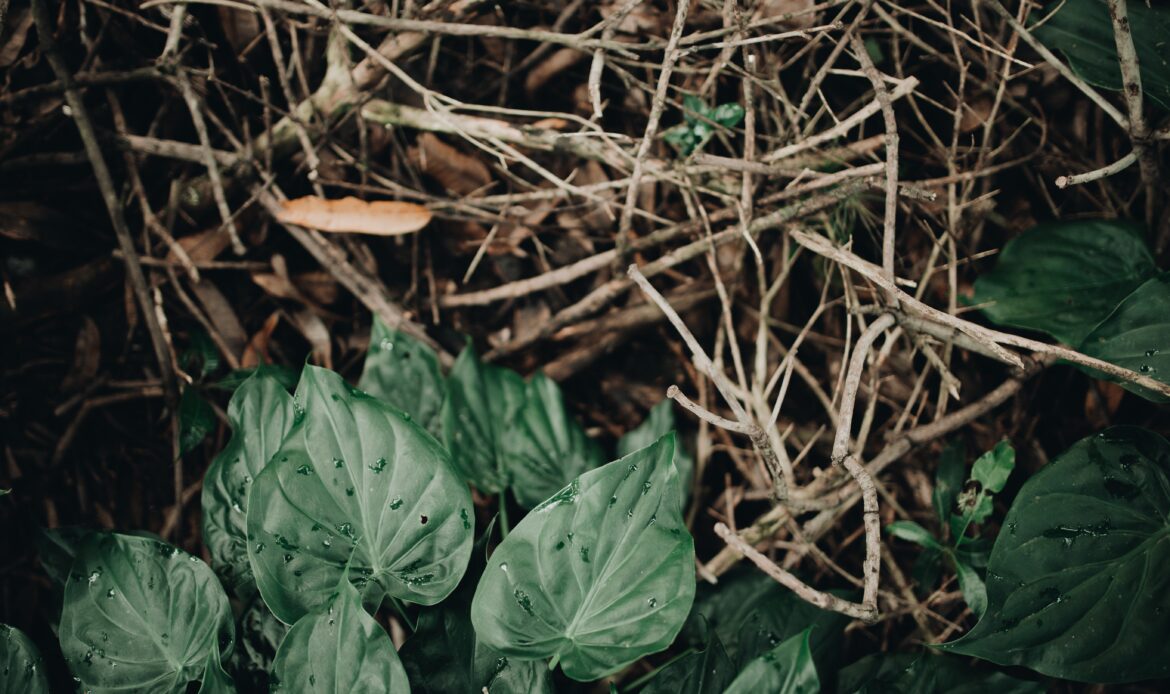 As a yard waste recycling facility, we recycle various types of green waste (aka yard waste): branches, trees, tree stumps, dirt, mulch, plants, and more.  In order for us to accept yard waste, it must be free of contamination and trash. Everything is inspected before it is allowed to be unloaded on the property. Anything that is contaminated will be turned away.
We do accept wood material other than trees; however, these must be free of chemicals, cannot be pressure treated, and cannot be painted. They must also have a minimal amount of metal (small staples and nails are acceptable).   We do not allow railroad ties on the premises. We will also not accept glue board, asphalt roof shingles, plywood, or furniture. These all contain contaminants that would affect the natural products we create.
Tell us more about what you need.  (This Form is currently not visible until we actually have services to be contacted about)