The expertise of the Atlas Organics Land Clearing division is unmatched. This Land Clearing service provides a uniquely sustainable alternative by recycling the green waste into high-quality Atlas compost. With an estimated 75 years of experience and a safety culture that is second to none, our clients know their projects are in good hands.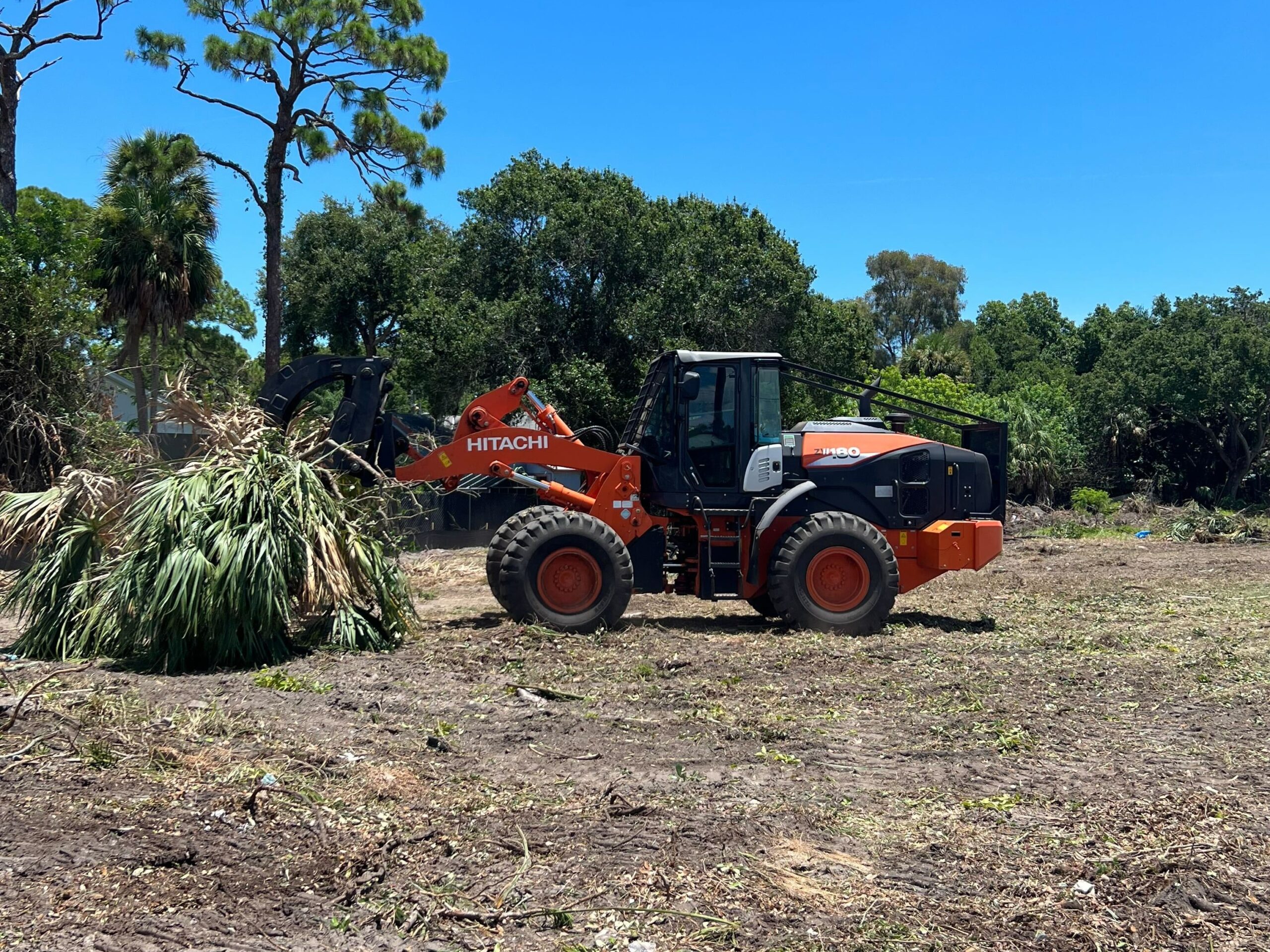 Our crews have the ability to clear nearly an acre a day and can grind approximately three acres daily. Outfitted with two Kobelco sk260 excavators that can clear trees no matter their size, a Hitachi Zw180 front end loader with rake, a 938 Caterpillar front end loader with rake, and two Kobelco SK210 excavators with wood shears, Atlas Land Clearing has yet to encounter a job we cannot conquer.  
No matter the size of the project, consider Atlas Organics for all land clearing needs!