Whether as a base or a decorative element, rocks and sand
are a necessary part of many landscaping and construction products.
Atlas Organics offers a wide range of products to suit your project's needs.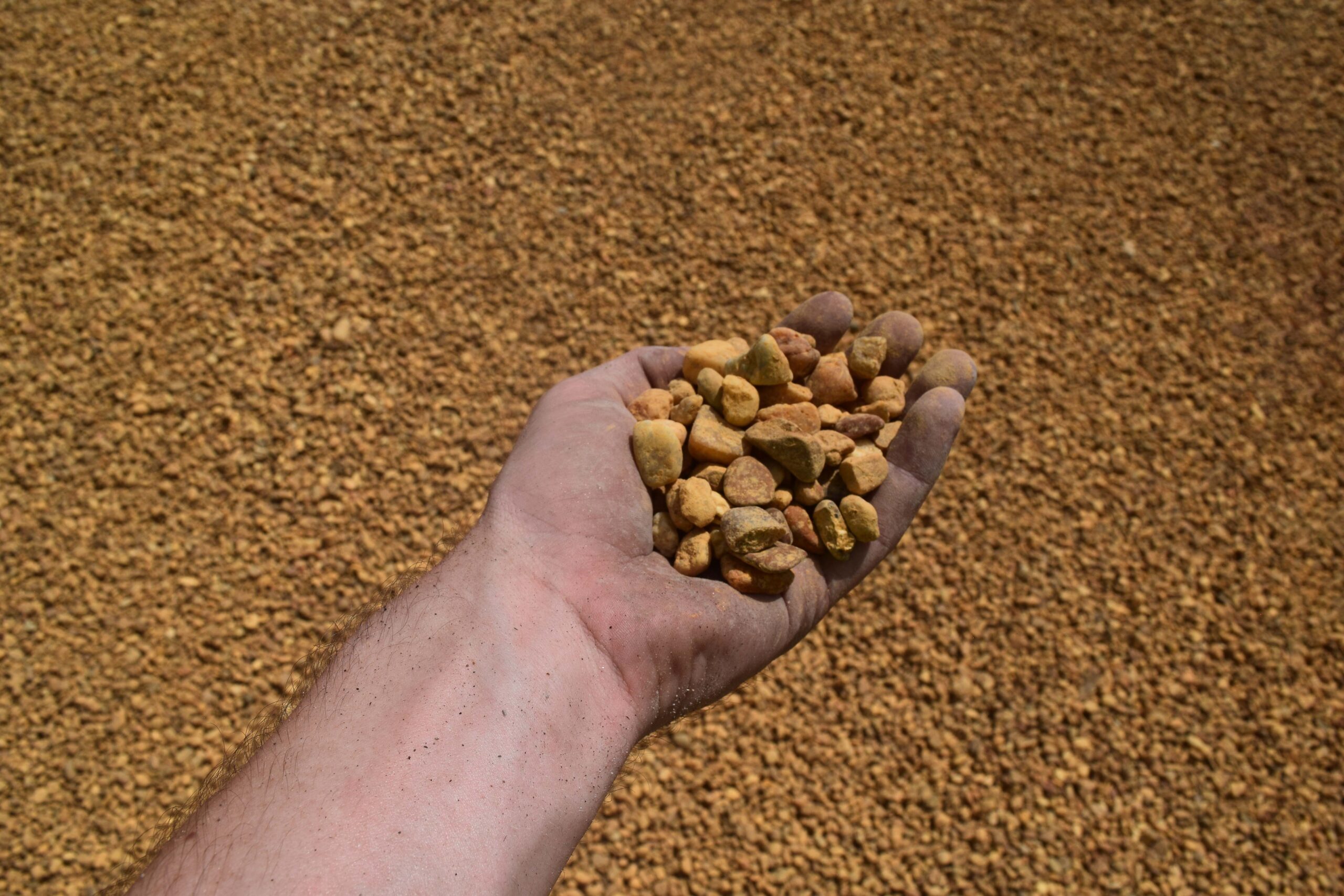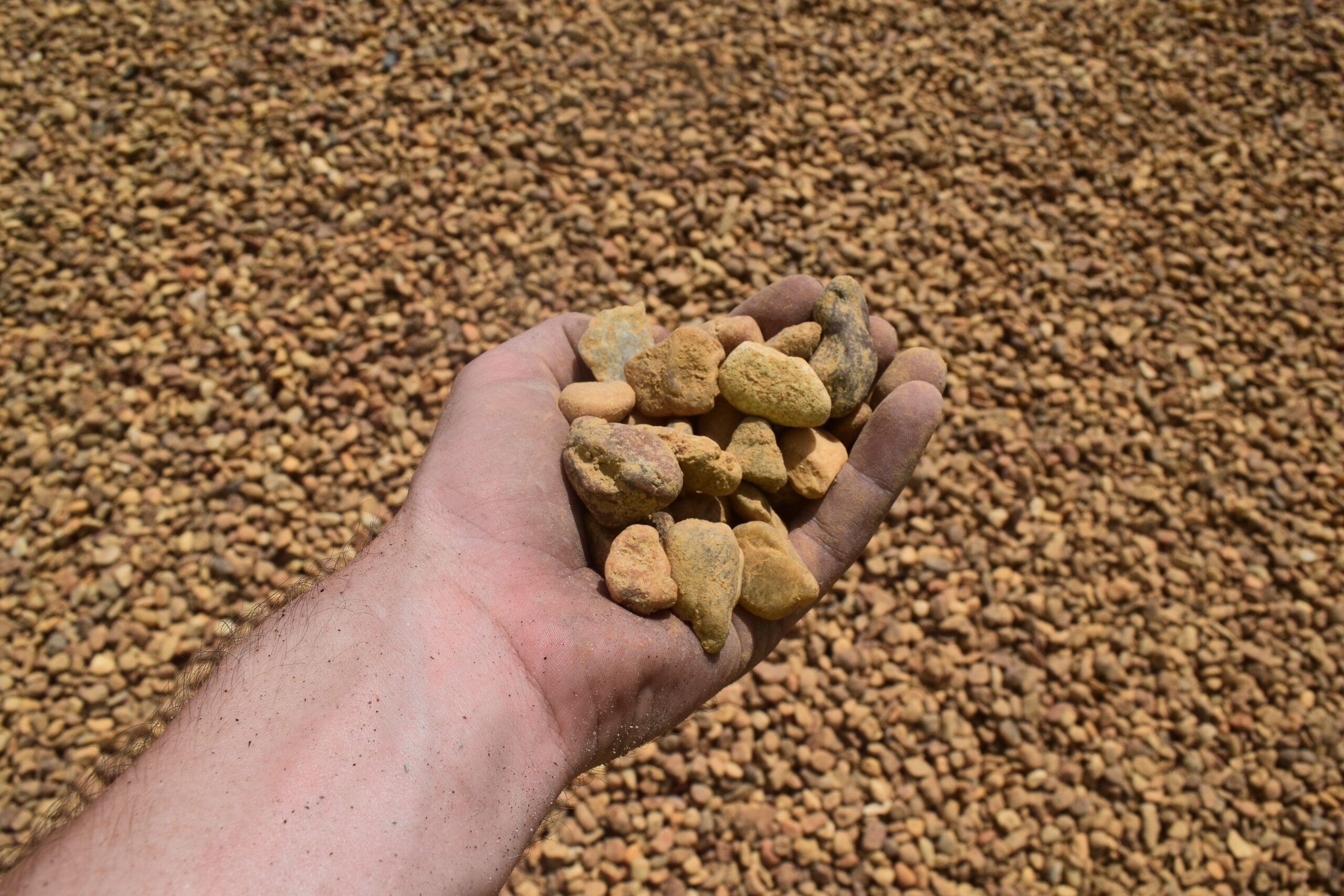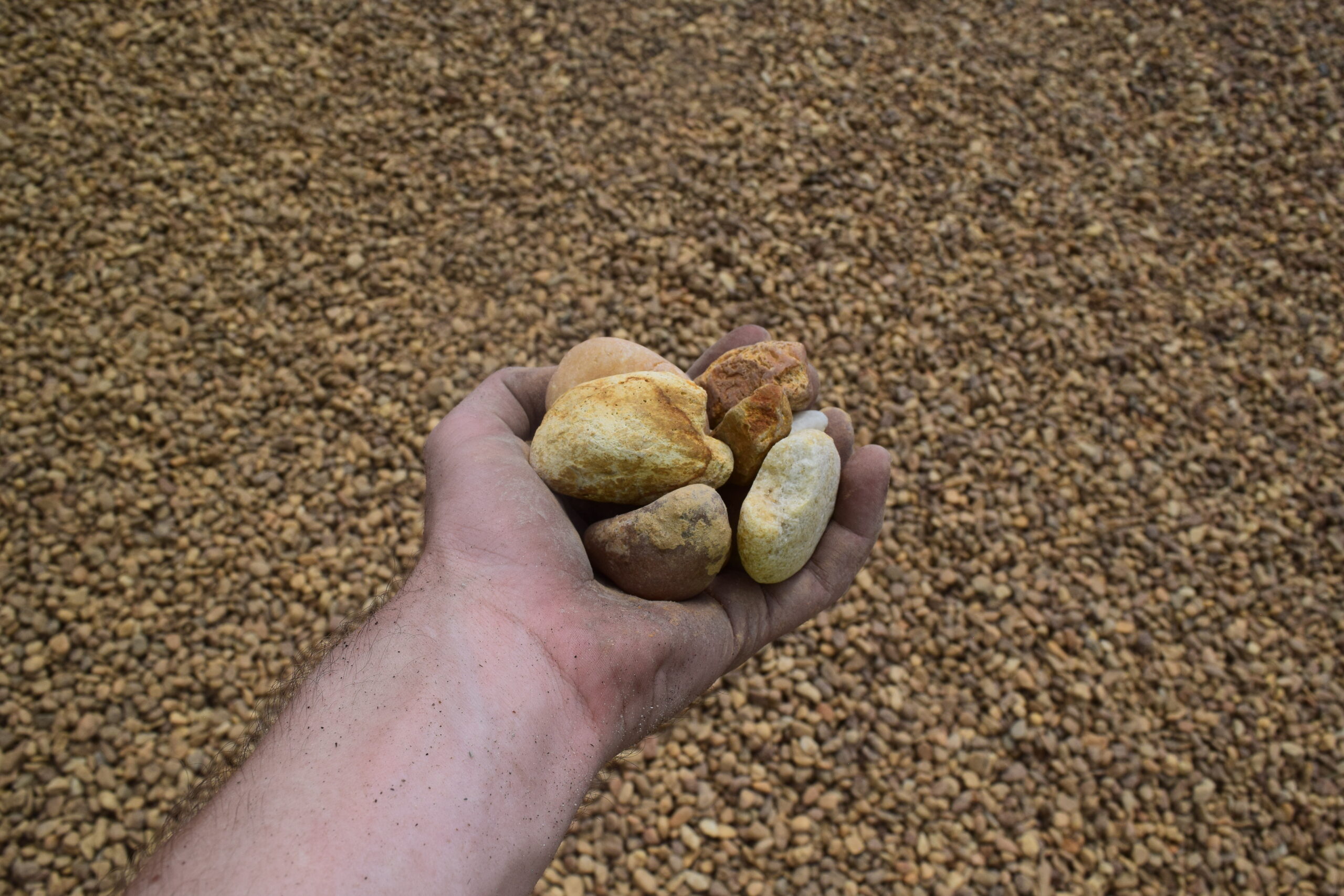 One of the most popular decorative rocks is river rock. It is a versatile choice that can be used in multiple landscaping projects. Unlike other rocks, which commonly have jagged edges, this type of rock has been smoothed and rounded by natural erosion. Its smooth appearance makes it a unique decorative element. Common uses include mulch substitution, pathways, and more!
Available in 1 ½", 1", and ½".
Location Availability:  Sarasota, FL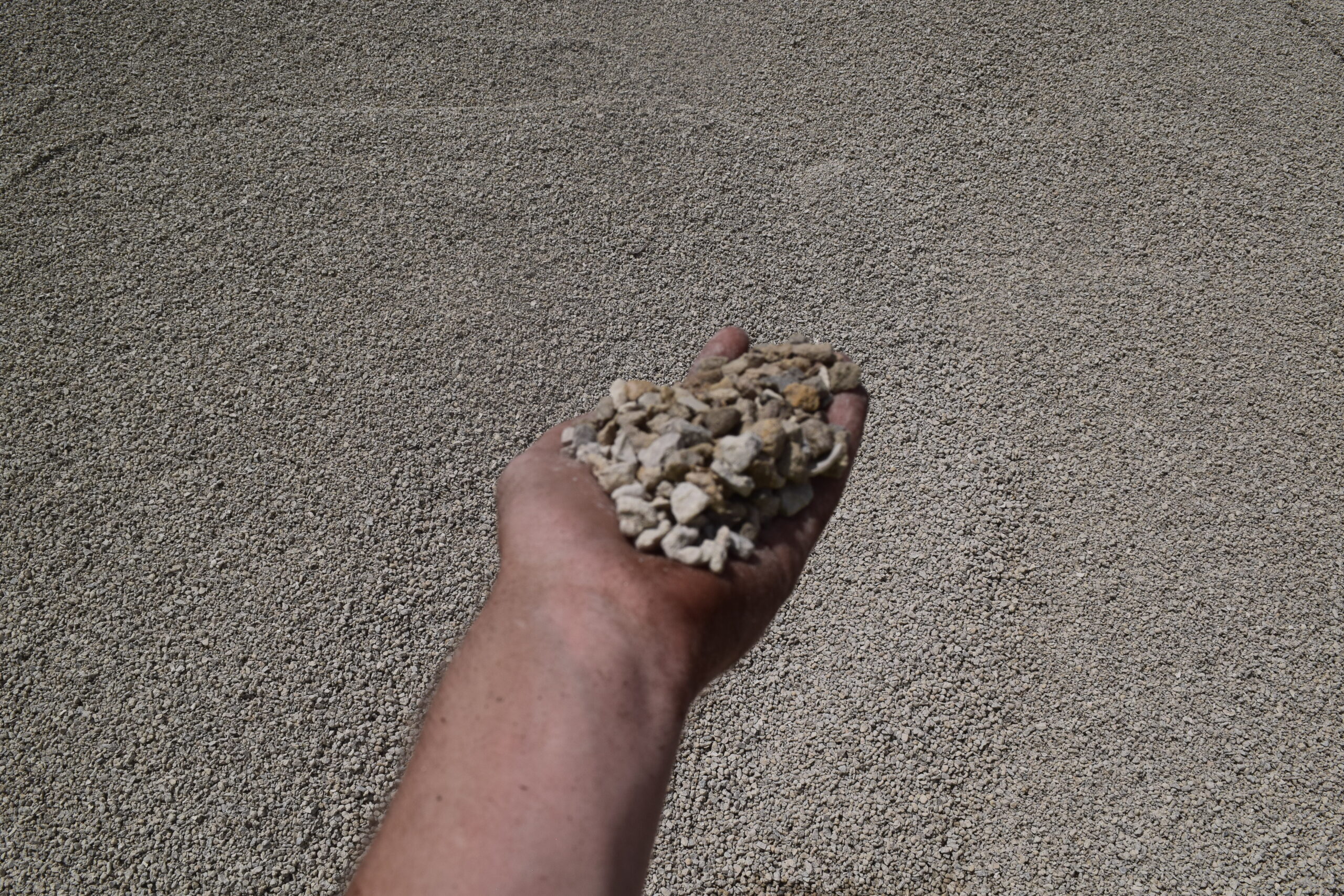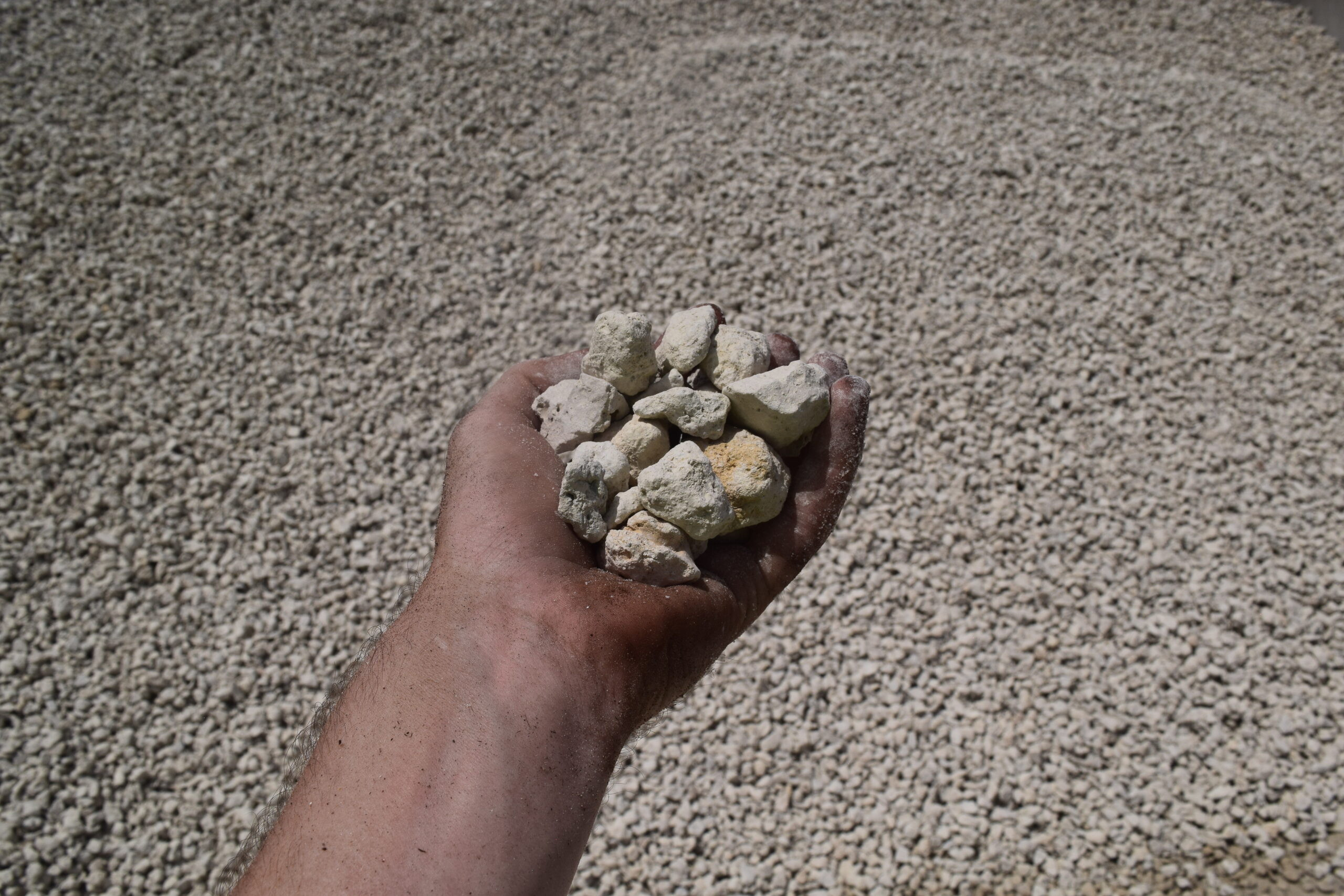 These stones are versatile course aggregates that are produced from gravels, limestone, granites, and other naturally occurring materials. It is known for its hard, durable consistency. Common uses include irrigation applications, drainage area, erosion protection, ready-mix concrete, retaining walls, driveways, pipe bedding, and even as a top dressing for driveways or gravel roads.
#5 stone ranges in size from ¾" to 1".
#89 stone is sold 3/8" in size.
Location Availability:  Sarasota, FL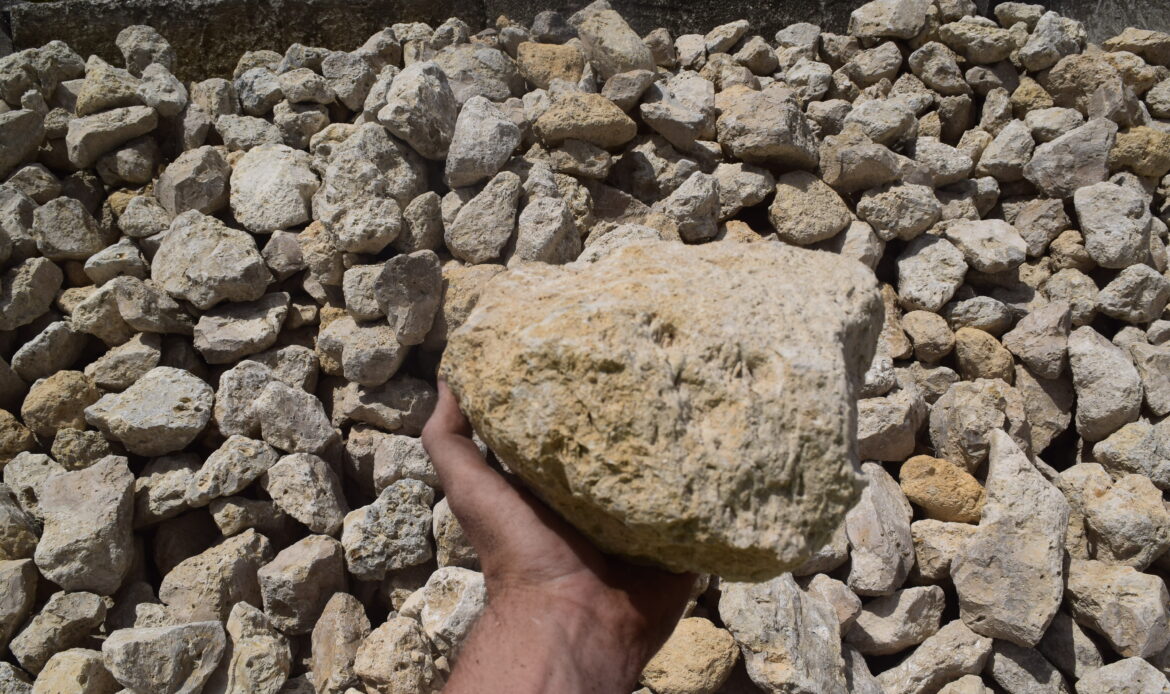 Rip Rap is a larger rock that is often used for lining rivers, ditches, and streams where they can potentially damage a home or landscape.
Rip Rap is generally sold sized 6" – 12".
Location Availability:  Sarasota, FL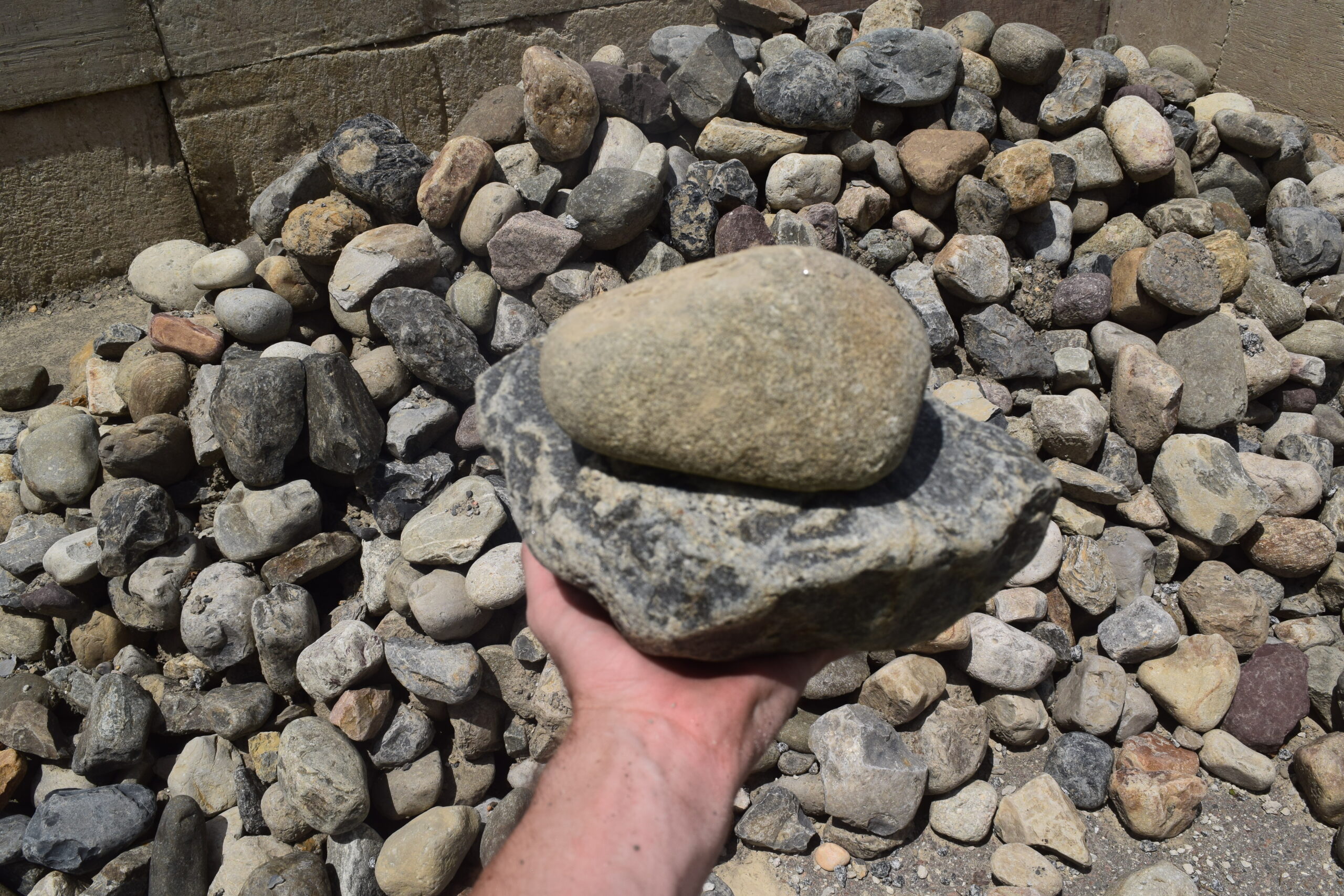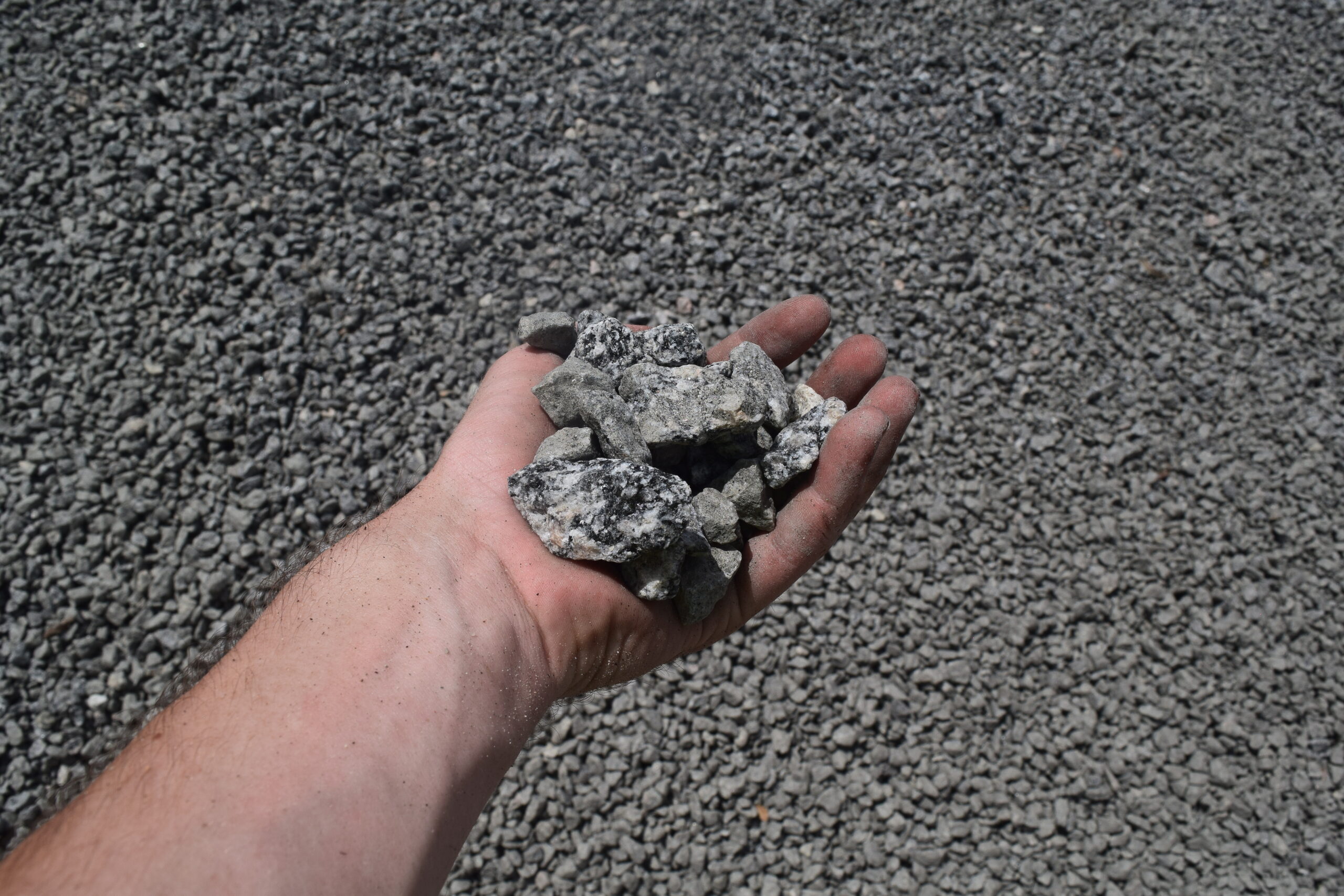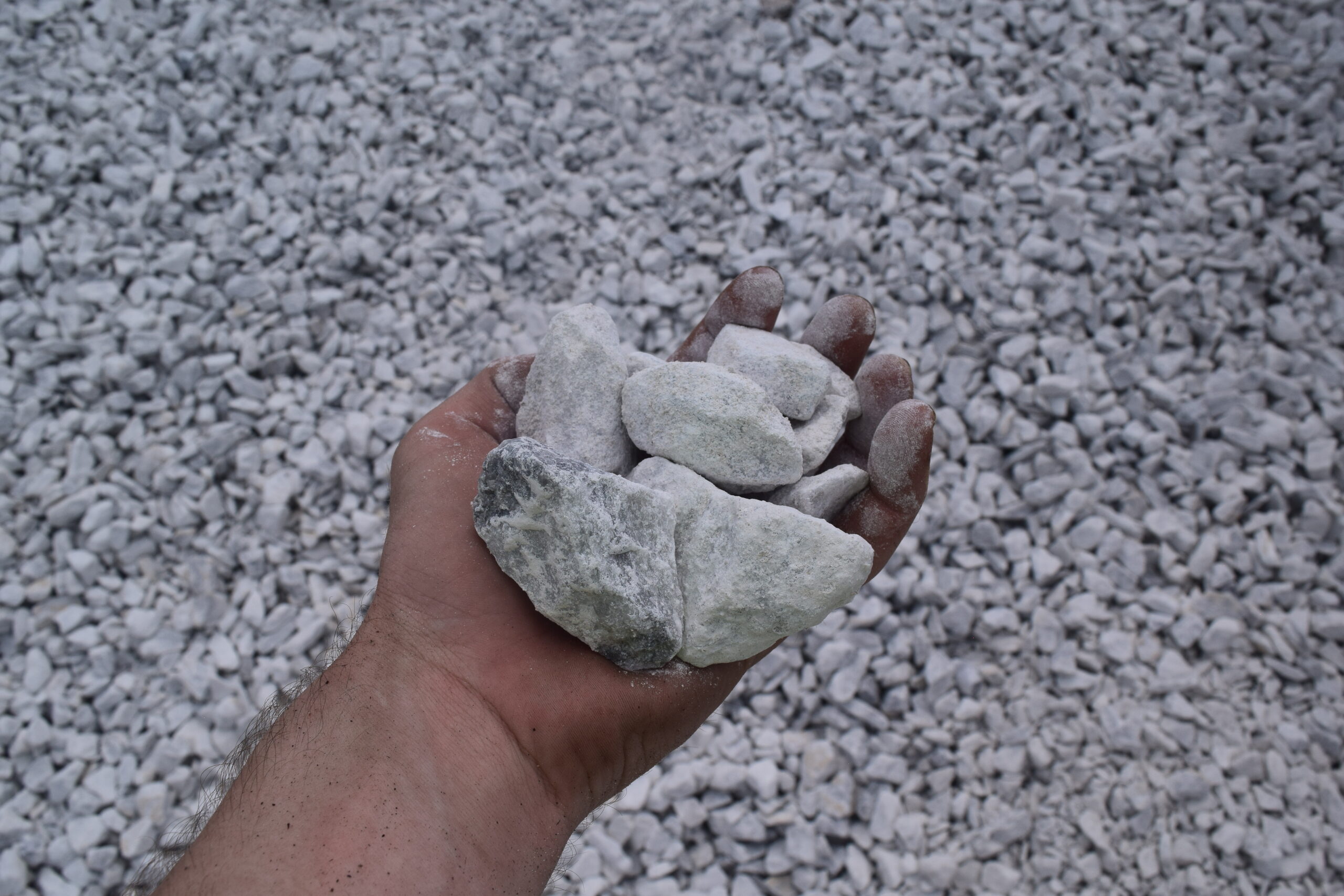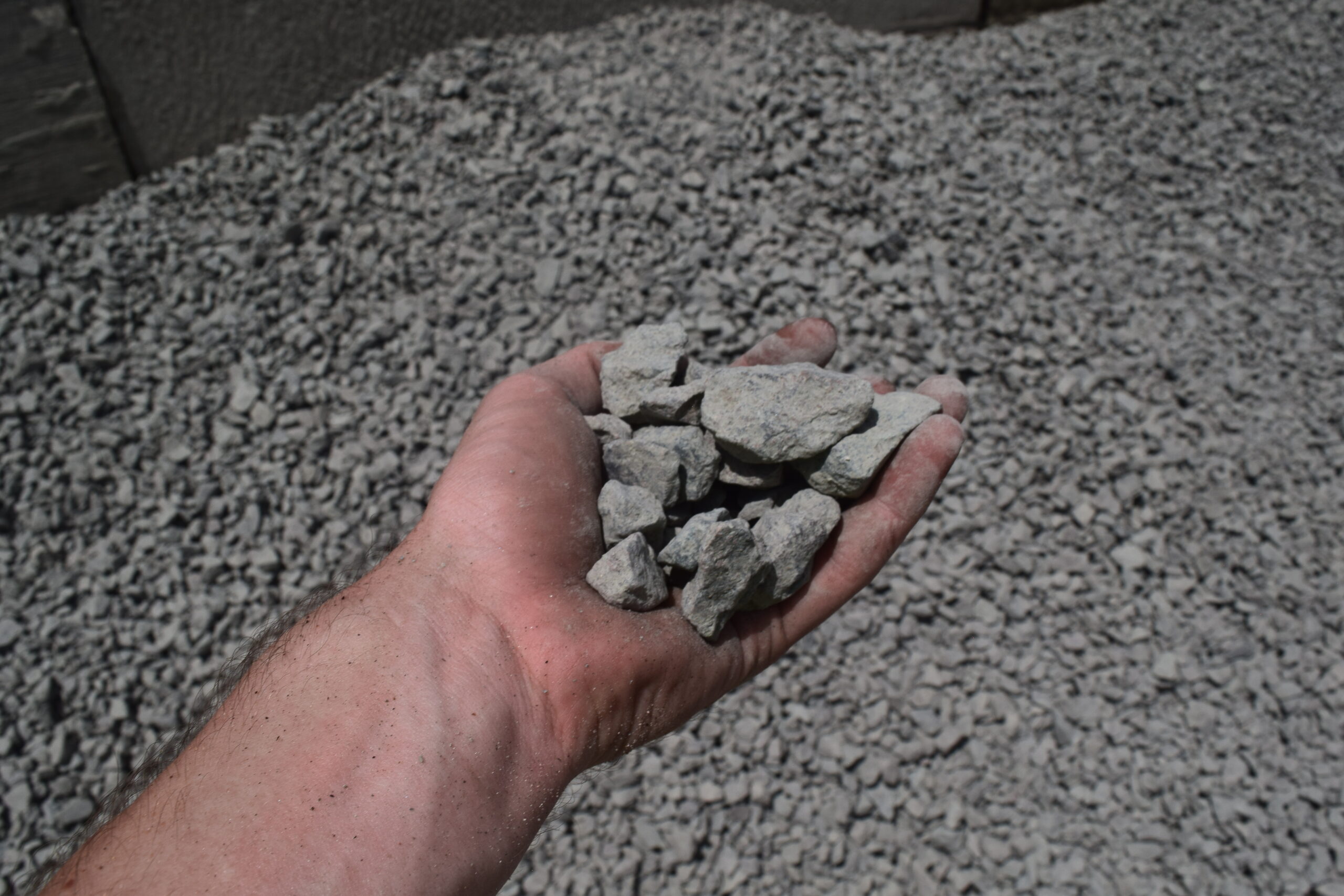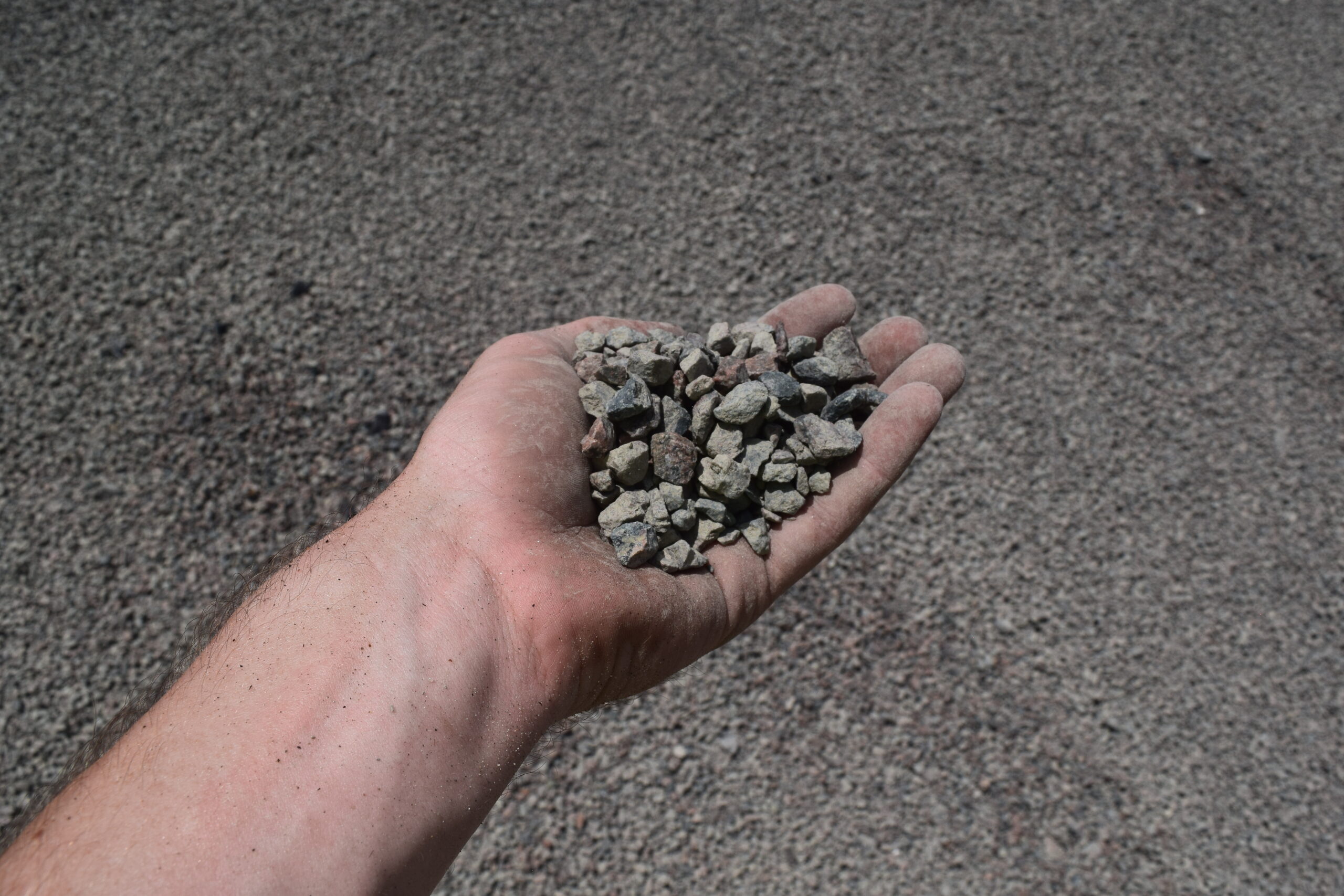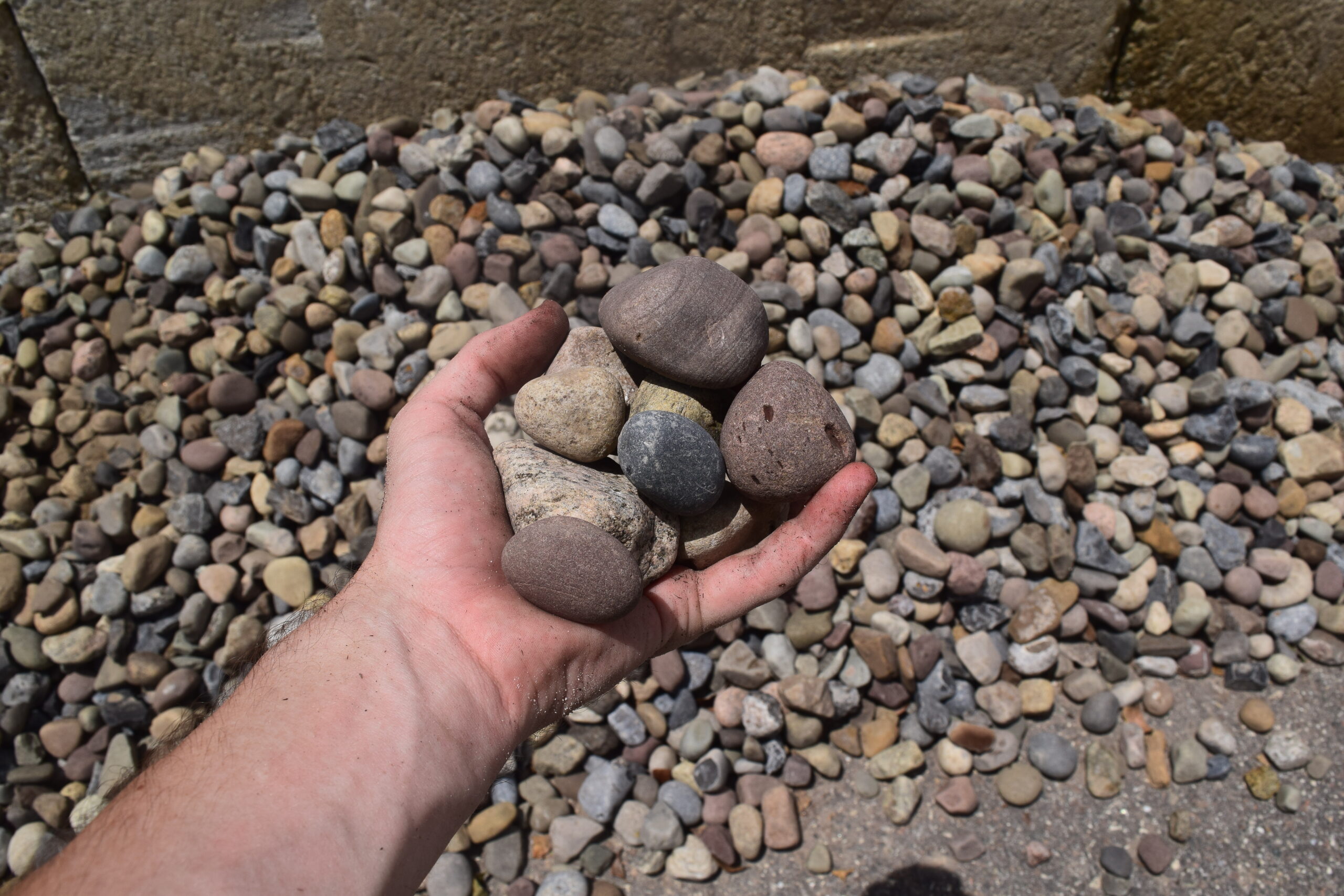 Perfect for paths, driveways, waterscapes, flower beds, and more. Decorative rock can also be a great weed barrier for the garden.  It helps to prevent erosion and soil loss, much like wooden mulches, however it does not wash away as easily as the organic mulches.
Options include ¾" and 3⁄8″ Tahitian Granite, Salt & Pepper Granite, 5″ and 1.5″ Brook Stone, and White Marble Chips.
Location Availability:  Sarasota, FL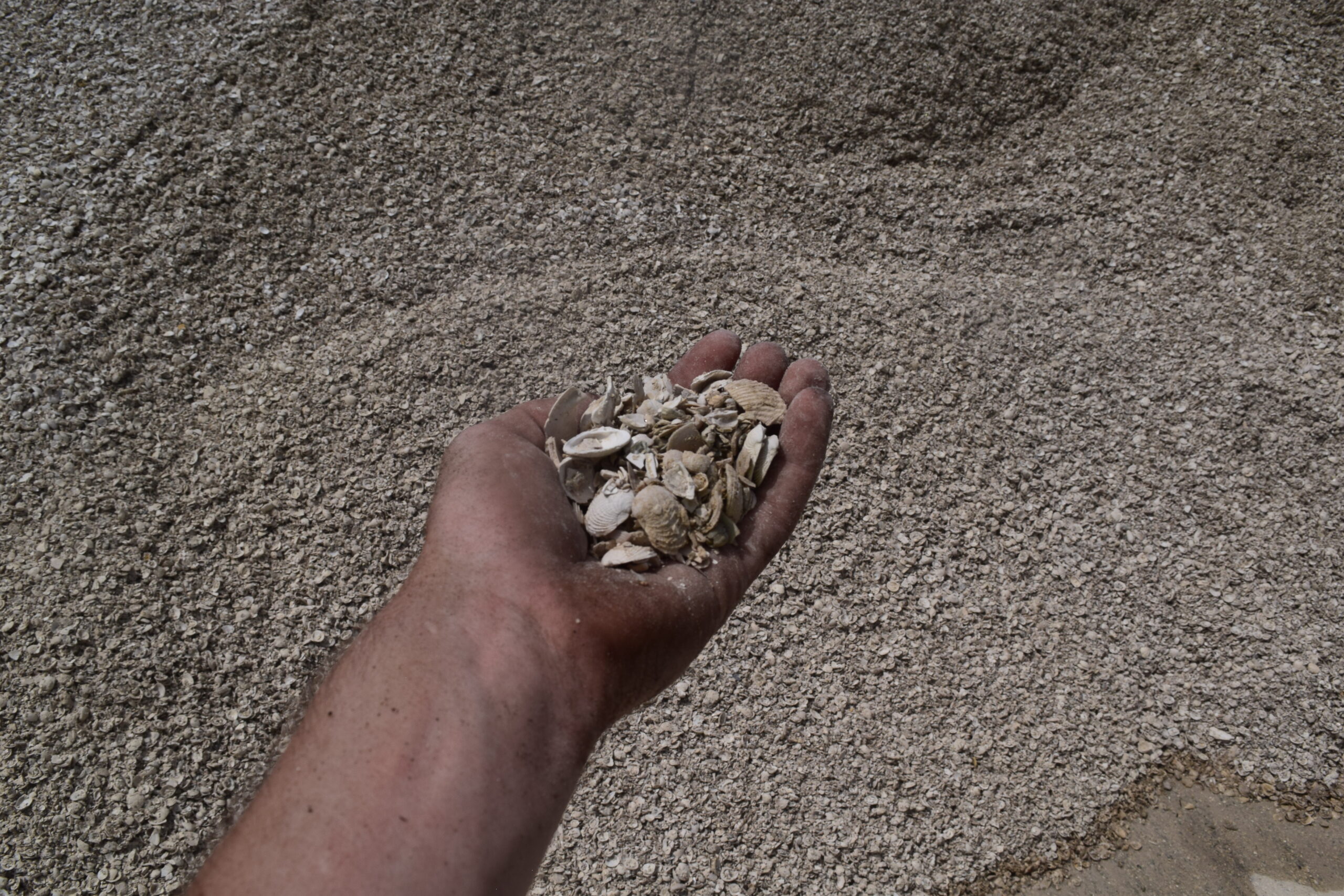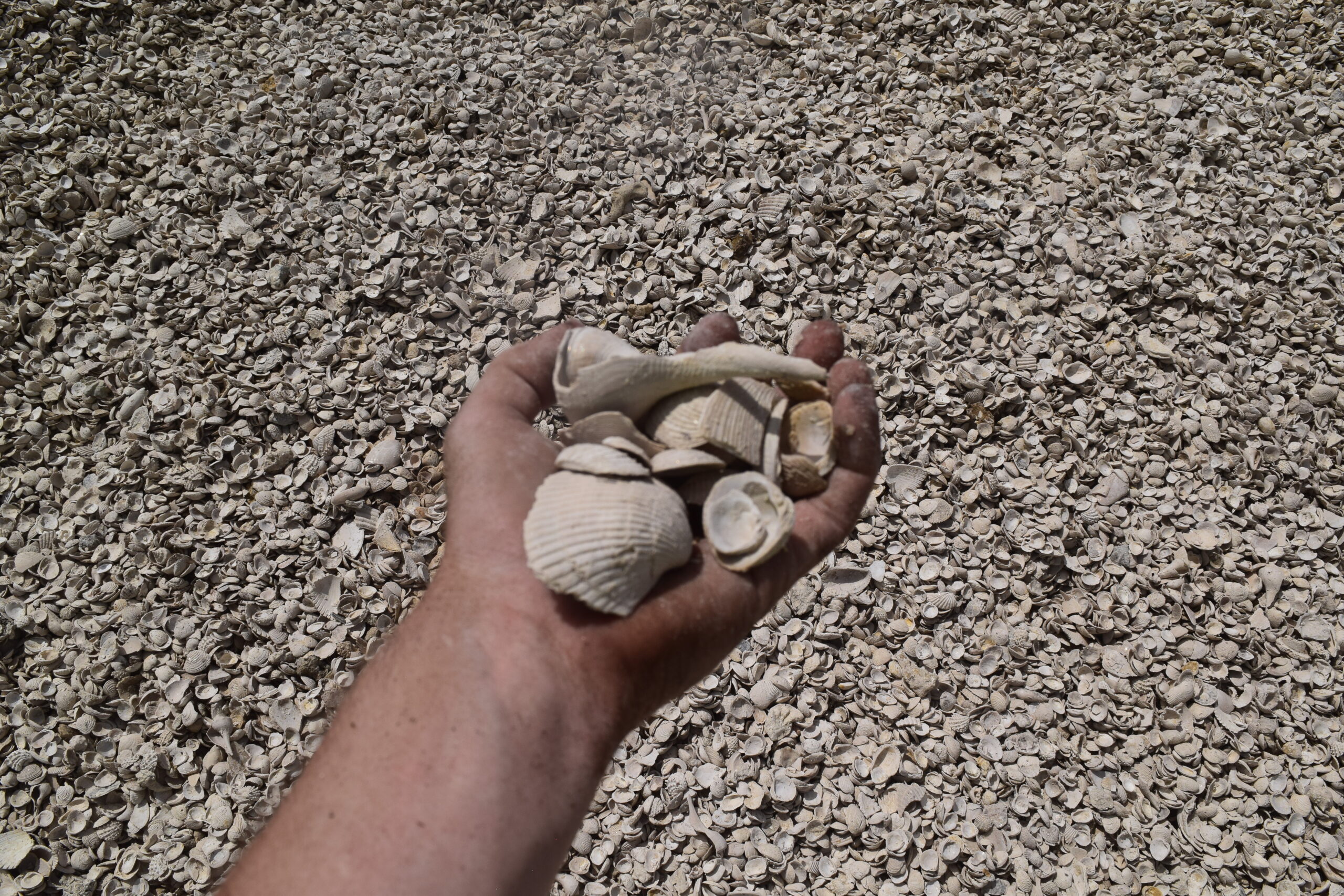 Coastal shell is a wonderful alternative to traditional gravel, especially in Bradenton and Sarasota Landscape Projects. Many of us may be just miles away from the nearest beach, but that doesn't mean we can't have a bit of the beach at home. The shells are double washed and sold by the yard.
Available in Small Coastal Shell ¾" and Crushed Shell ½".
Location Availability:  Sarasota, FL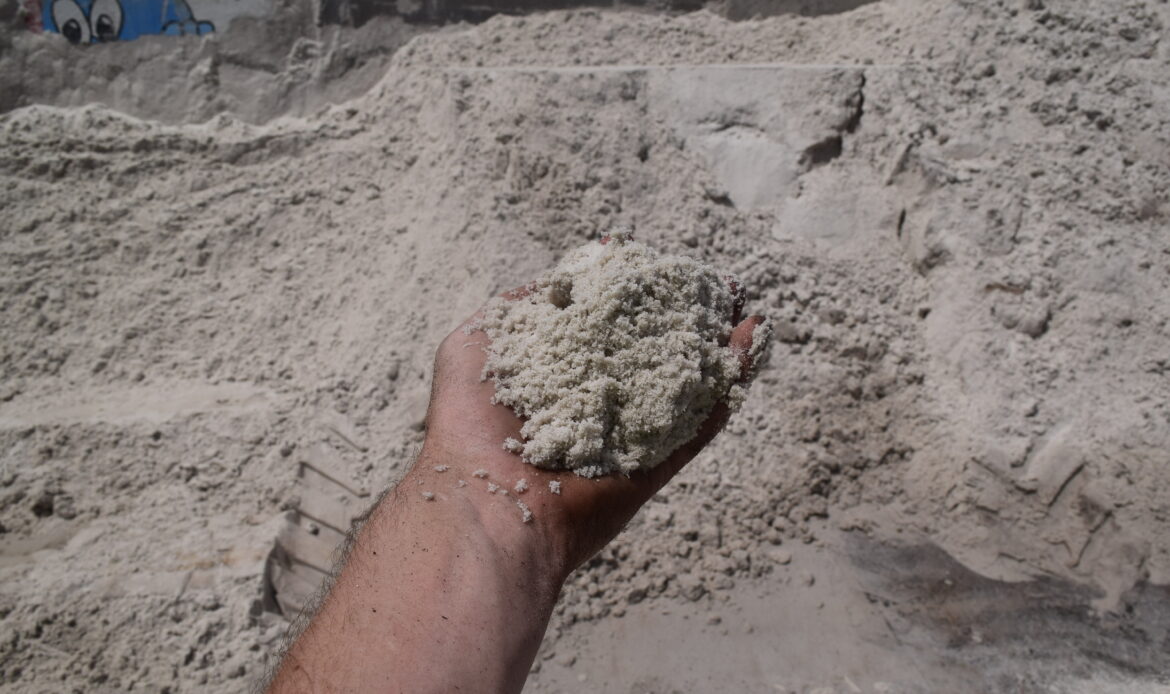 Silica sand is created over many years,  when quartz is broken down to create a very fine sand. White Silica Sand is filtered even further. Ideal for use as a sweep sand, because it helps to lock pavers and paver joints into place.  
Location Availability:  Sarasota, FL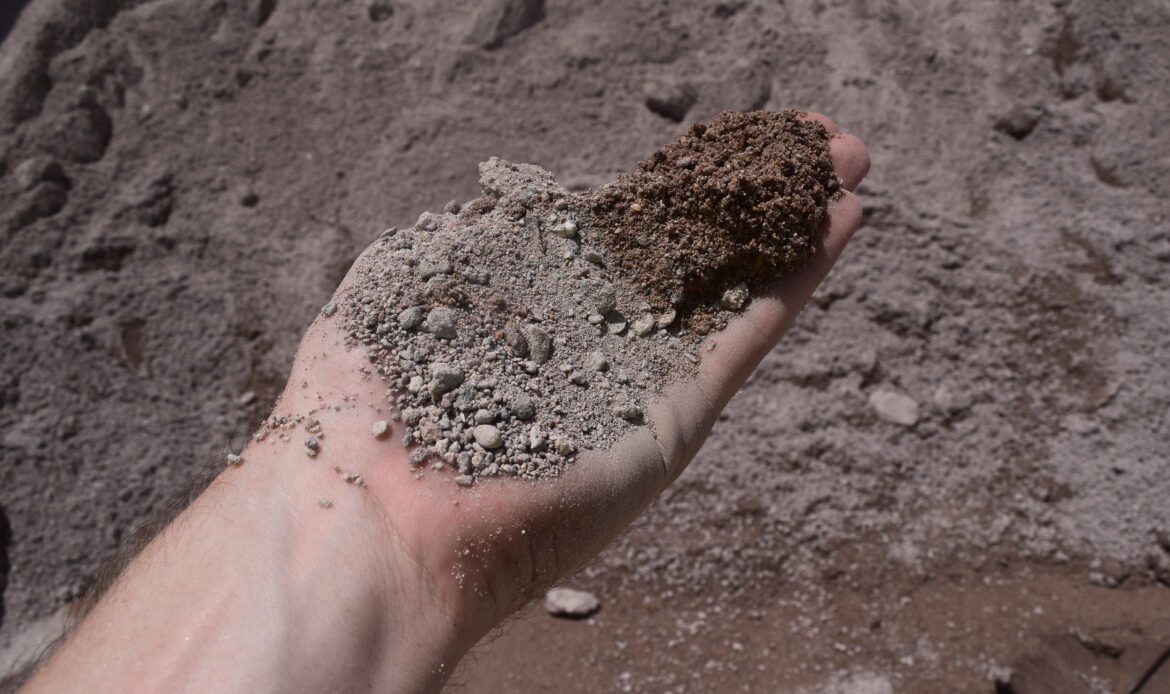 Our Paver Sand is a hardier alternative to the standard 250 paver sand. Like all of our Signature products, it is 100% recycled. As an aggregate-based paver sand, It is known for its longevity and durability.  As with other 250 sand, our Paver Sand has uneven edges that work to create a stable base while also being permeable, which helps prevent standing water. It is a perfect sand for retaining walls, flower bed edging, patio stones, and interlocking pavers. 
Location Availability:  Sarasota, FL