Learn more about compost with our new educational resources!
Atlas Organics will be operating 1 Stop Landscape Supply in Sarasota, Florida starting May 25, 2022.
At Atlas Organics, we recycle organic waste and keep it out of landfills, then turn it into a valuable soil amendment to promote sustainable agriculture and landscaping. We collect compost from homes and businesses throughout the Southeast and in turn provide a quality soil amendment product for landscapers, farmers, nurseries and home growers. We also help municipalities set up their own composting facilities. How can we help you?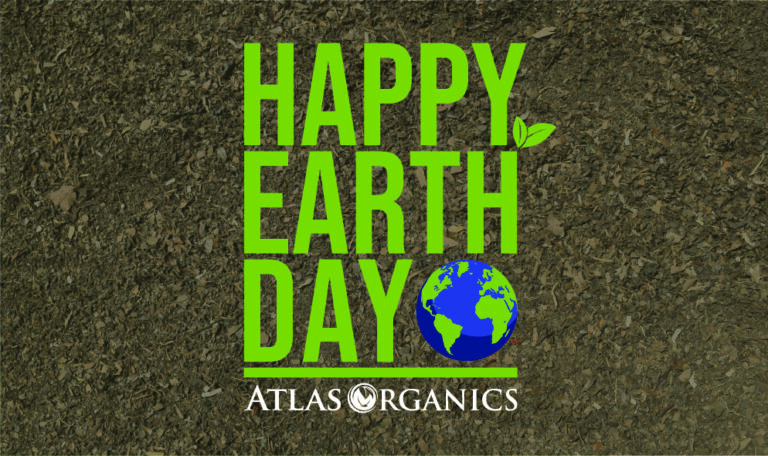 Atlas Organics is excited to be a part of celebrating Earth Day 2022 around the country! Atlas Organics will be celebrating Earth Day across SIX different locations this year throughout five different states! Through these events, Atlas Organics will be sharing the role that compost plays in the global movement to protect our planet and
Read More »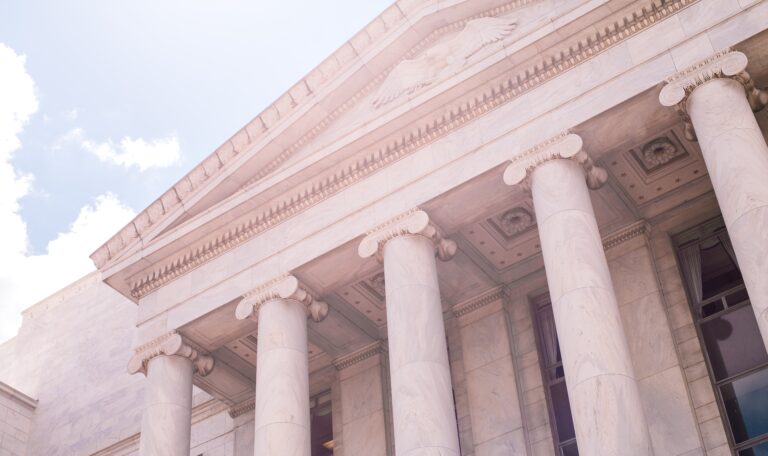 While many of us are actively looking for ways to protect the environment and switch to more sustainable practices, the role of local governments can have a huge impact! Changes in the daily activities of governments to reduce waste and minimize their carbon footprint are a great place to start. These changes can include switching
Read More »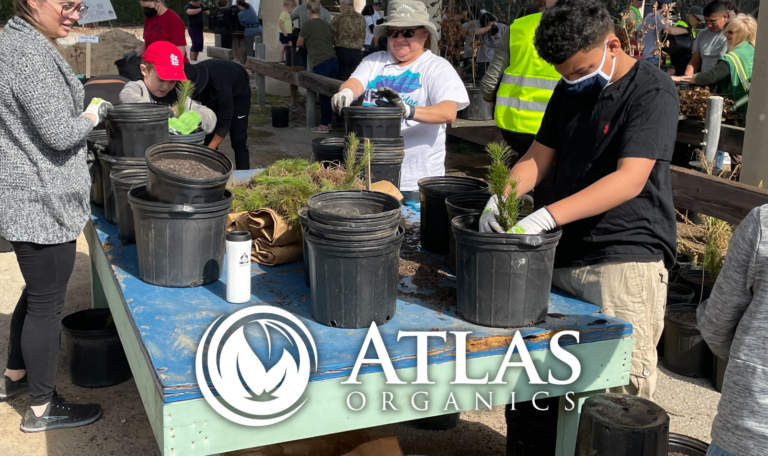 Atlas Organics was proud to partner with The Wolf River Conservatory in its 17th Annual Tree Potting event in Memphis, TN.
Read More »