Recent Hurricane conditions may affect hours of operation at some of our Florida locations.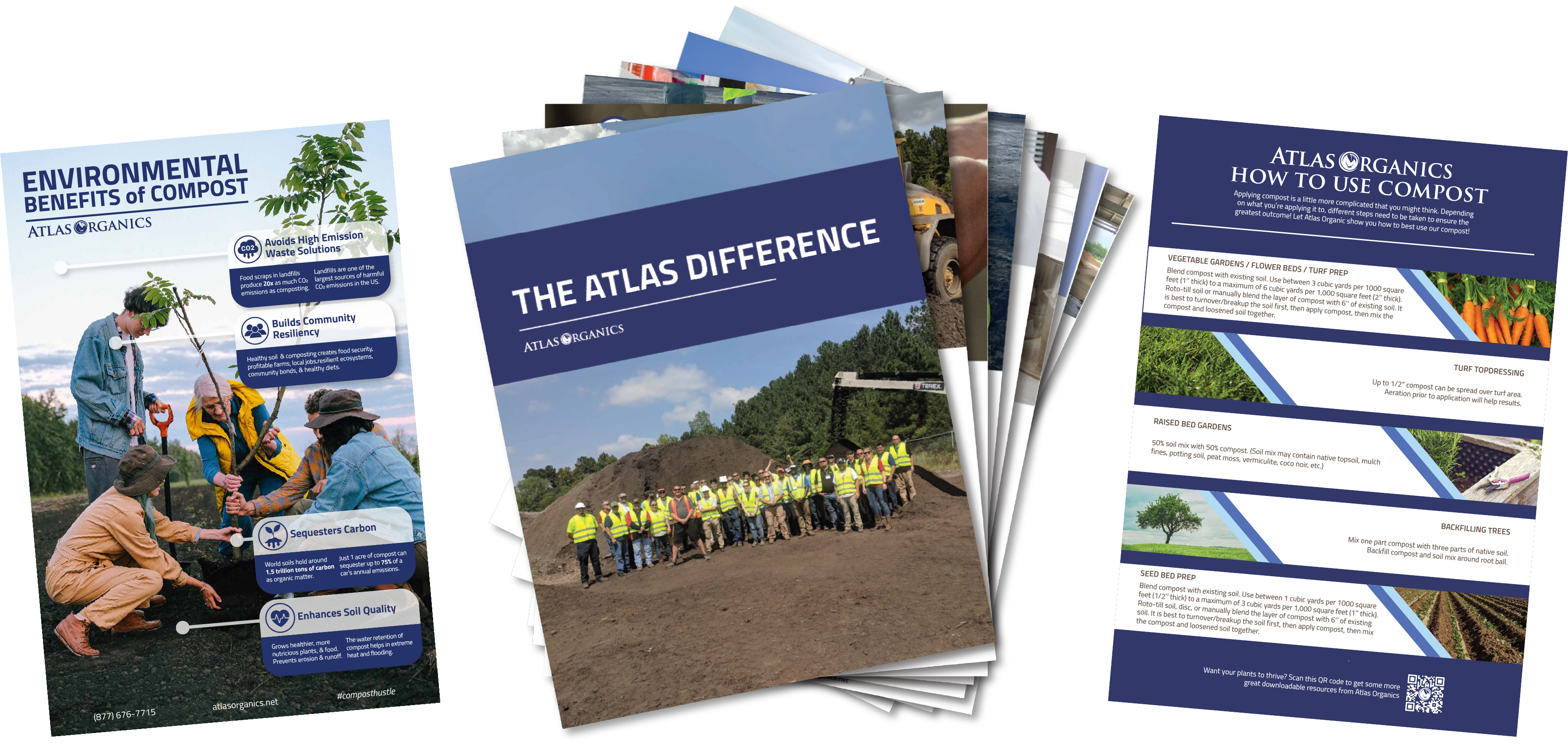 Our library of resources keeps growing!
At Atlas Organics, we recycle organic waste and keep it out of landfills, then turn it into a valuable soil amendment to promote sustainable agriculture and landscaping. We collect compost from homes and businesses throughout the Southeast and in turn provide a quality soil amendment product for landscapers, farmers, nurseries and home growers. We also help municipalities set up their own composting facilities. How can we help you?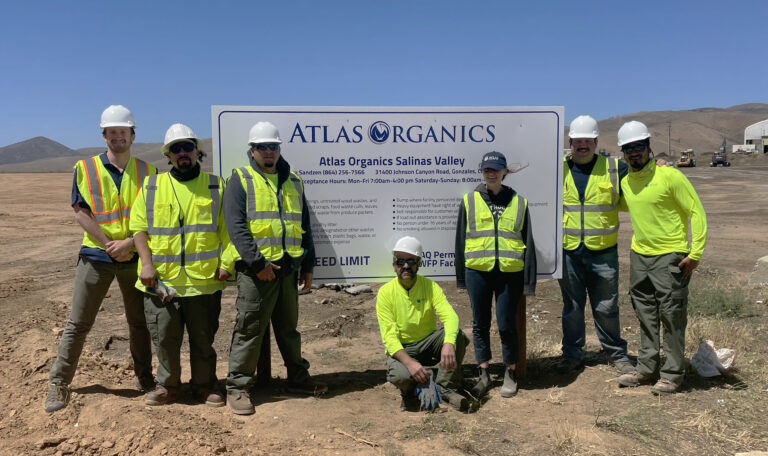 Atlas Organics is excited to announce our first location in the Golden State. Operations in Gonzales, CA kicked off July 1st. This public-private partnership with Salinas Valley Solid Waste Authority aka Salinas Valley Recycles is a monumental step forward for the sustainability movement across California and the growth of Atlas as a whole! We are
Read More »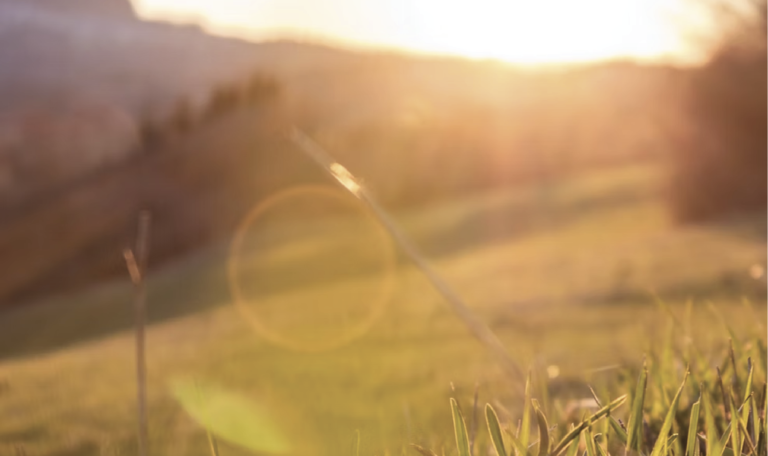 During the spring and fall planting season, compost is all the rage! However, what about in the summer months when temperatures are rising across the country? Compost is not often thought of in the middle of summer heat, however there are several strategic ways in which compost can be used all year long! We have
Read More »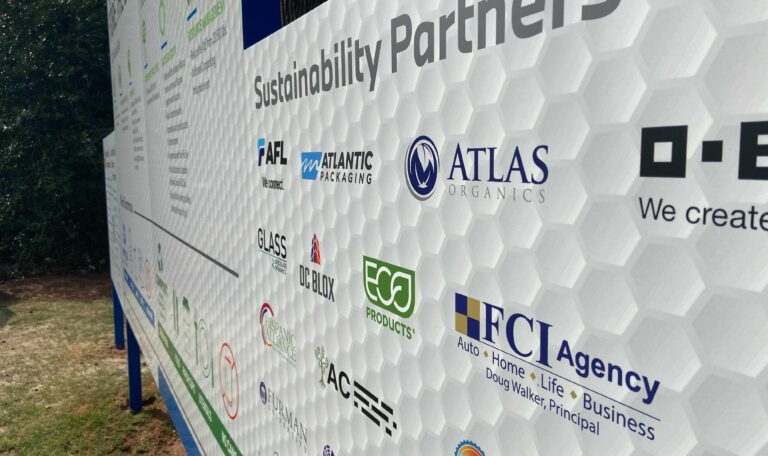 Over the weekend of June 10th, a flurry of celebrities, amateur golfers, and golf enthusiasts swept into the Upstate of South Carolina. They were all attending the BMW Charity Pro-Am, a locally known golf tournament founded in 1992. Atlas Organics, with headquarters just 30 minutes from the host course Thornblade Country Club, was pleased to
Read More »