Solar Powered Composting Unit Makes Debut
Atlas Organics EASP Modular Unit Finds Home in the Northeast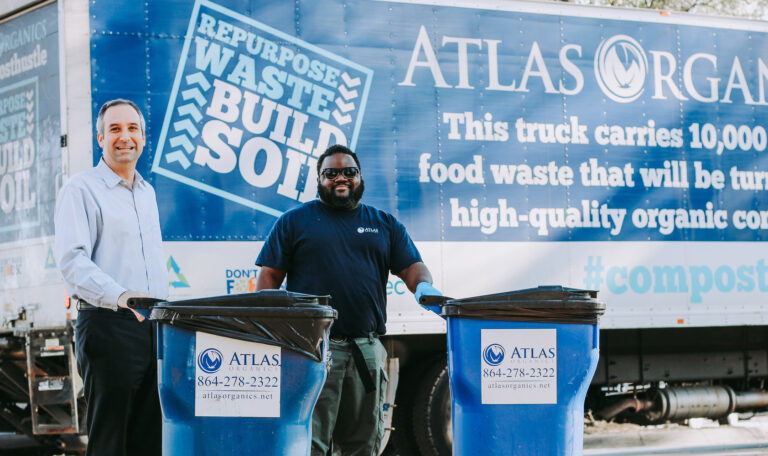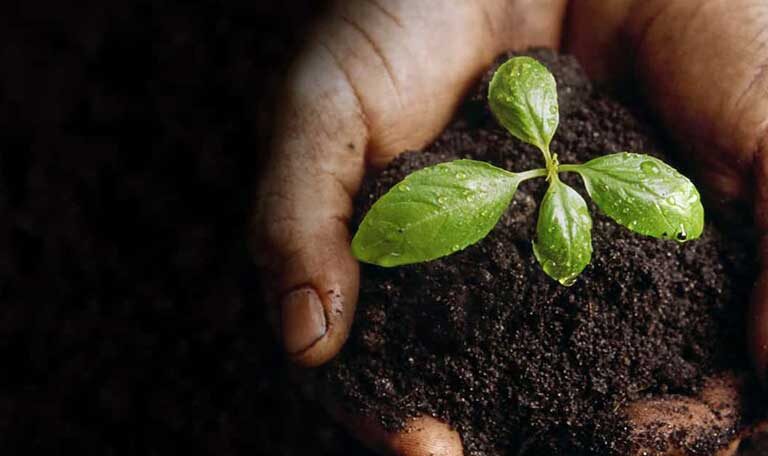 Making an Impact
City by City
Composting is a regenerative means of recycling organic waste as it reduces methane emissions, controls water runoff, shrinks landfills, and helps farmers grow crops more sustainably.
Each Compost House member earns 10-gallons of finished compost per month. Compost is delivered to the drop-off location for you on the next available Tuesday after you request it.  You may also opt to have compost back on a recurring monthly schedule such as the first Tuesday of every month. We limit deliveries to 2 credits (one month's credit) at a time to allow every Compost House member access to compost back each week. Note: Please Allow 1-2 business days for delivery of Compost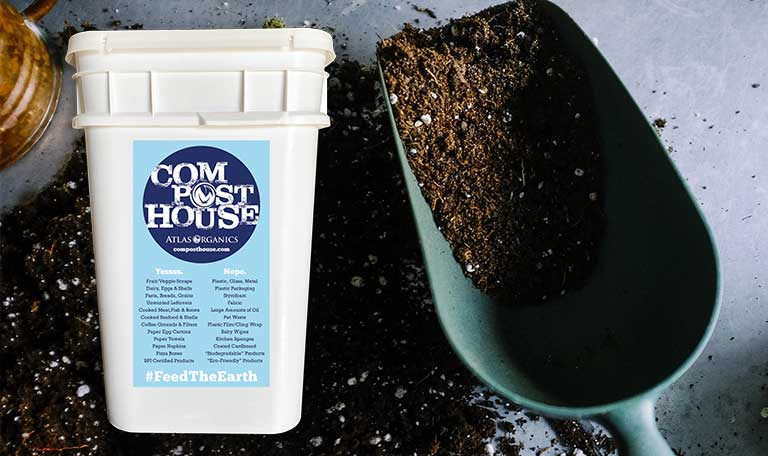 At Atlas Organics, we recycle organic waste and keep it out of landfills, then turn it into a valuable soil amendment to promote sustainable agriculture and landscaping. We collect compost from homes and businesses throughout the Southeast and in turn provide a quality soil amendment product for landscapers, farmers, nurseries and home growers. We also help municipalities set up their own composting facilities. How can we help you?