Amend the soil in your landscape or garden. 
Improve infiltration and suppress pathogens.
Available at all locations.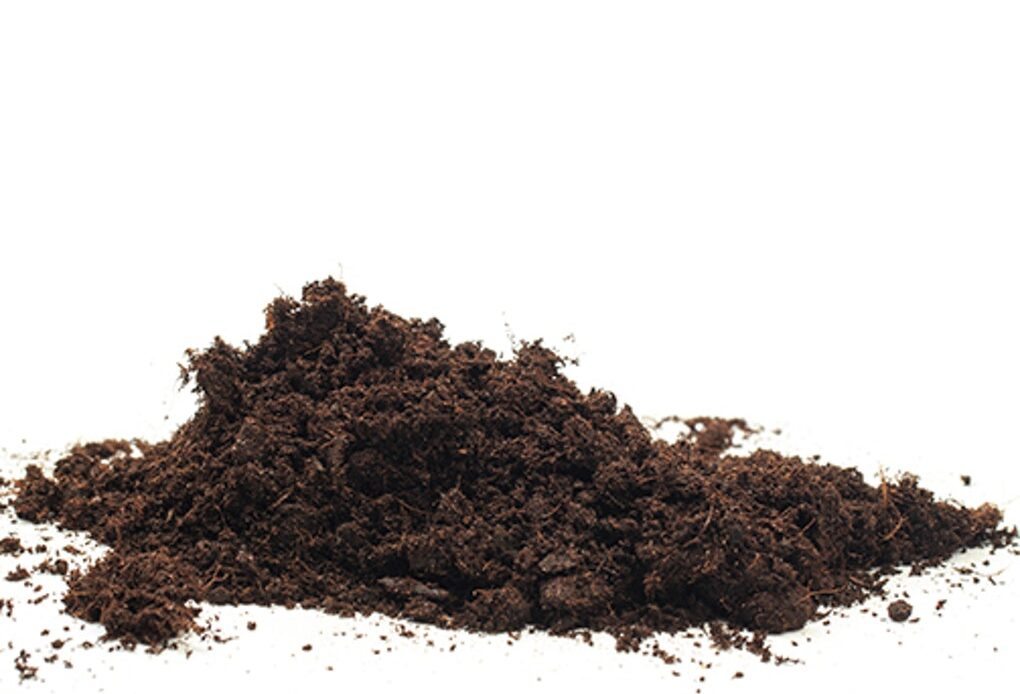 Made up a variety of local feedstock, including varieties of yard & food waste, Atlas Compost is one of the highest quality soil amendments on the market. Rich in nutrients and organic matter, compost can be used for projects big and small. Whether planting new seedlings, regenerating depleted soil, or working on large scale landscaping jobs, compost supports and builds healthy soil. Compost allows for better water retention, stronger plants, and less overall loss. Atlas Compost is third party tested and STA Certified. This guarantees a safe, effective product.
Select a Location to Buy Now!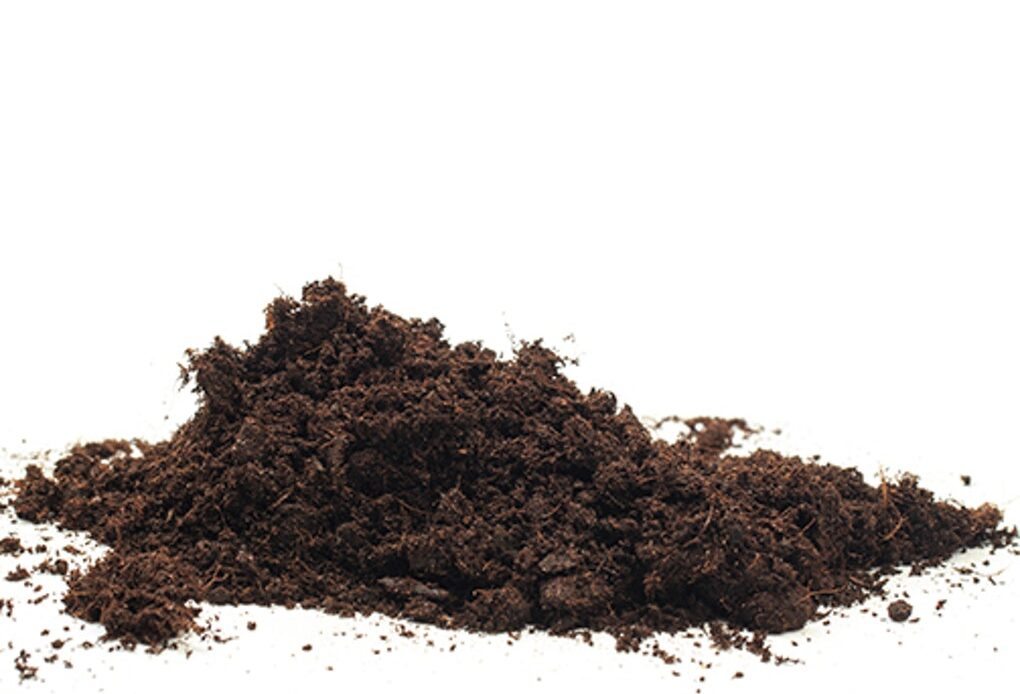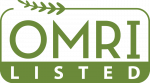 Our local compost is made up of different regional feedstocks depending on the location, some include hardwood and softwood species, palm fronds, leaves, grass, food waste, and biosolids. Meeting stringent time-temperature requirements to ensure a healthy product. STA Certified. Atlas Compost is tested regularly through a third-party laboratory for quality assurance and safety. At the Indian River location, our compost is OMRI listed.