Amend the soil in your landscape or garden. 
Improve infiltration and suppress pathogens.
Available at all locations.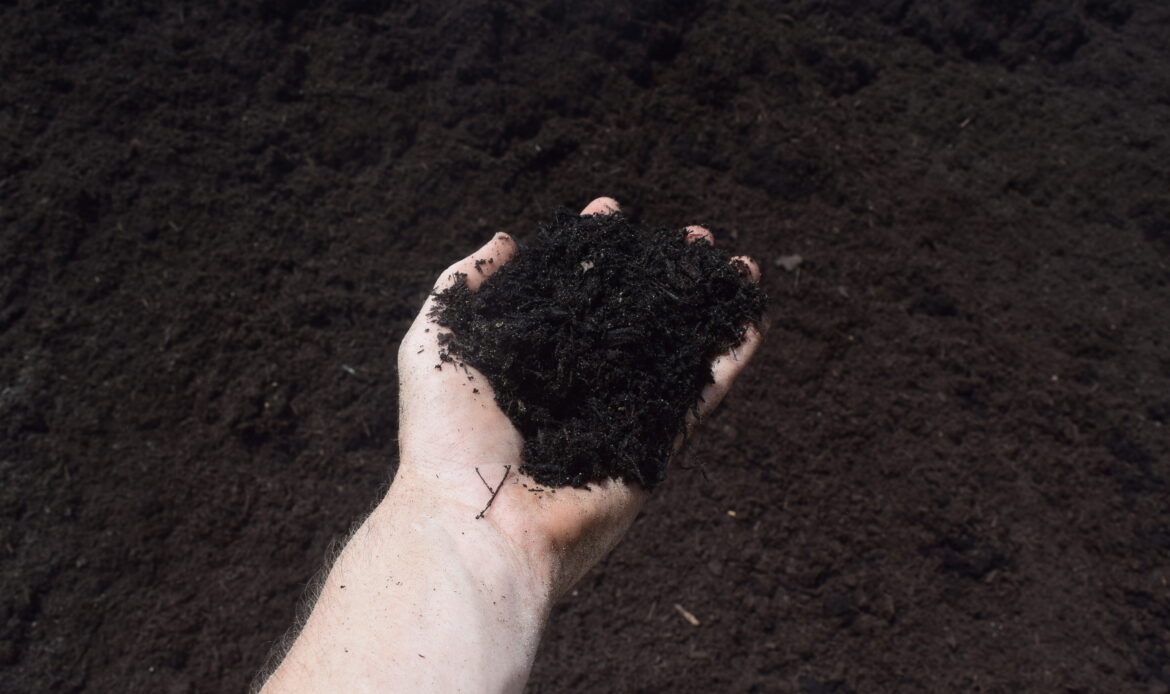 Made up a variety of local feedstock, including varieties of yard & food waste, Atlas Compost is one of the highest quality soil amendments on the market. Rich in nutrients and organic matter, compost can be used for projects big and small. Whether planting new seedlings, regenerating depleted soil, or working on large scale landscaping jobs, compost supports and builds healthy soil. Compost allows for better water retention, stronger plants, and less overall loss. Atlas Compost is third party tested and STA Certified. This guarantees a safe, effective product.
Select a Location to Buy Now!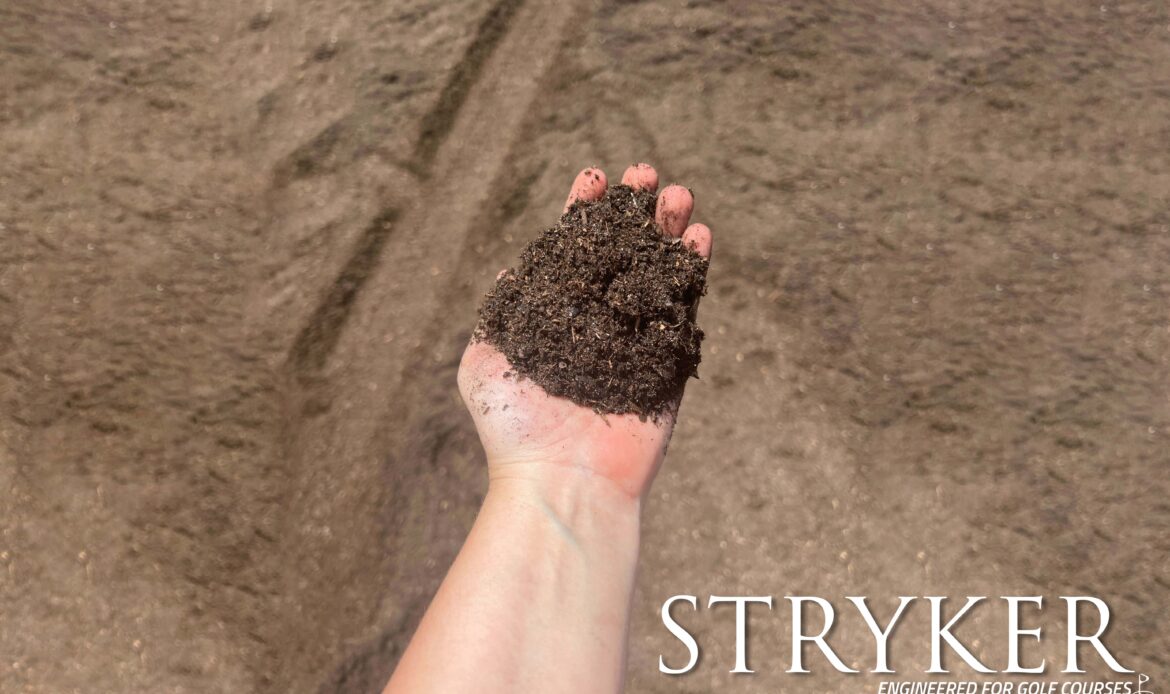 The ¼" screened compost through Atlas Organics did the trick for us! We were able to add some much needed organics to our soil profile to help alleviate localized dry spots on our playing surfaces. I am planning on adding this to my yearly cultural practices from here on out.
Our driving range fairway is built on a sand ridge. We are having difficulty growing celebration Bermuda, soil would not hold any moisture. Soon after that we made arrangements to put down 810 yards of compost material over 6 acres of our driving range fairway. This gave us a half inch of material over that 6 acres, driving range looks better than it ever has still not perfect but should be soon. It was a great experience doing business with Atlas Organics.
Designed for golf courses and sports turf, Stryker is an exceptional and highly refined soil amendment created from composting a variety of organic feedstocks. Stryker enhances water retention and infiltration, pH buffering, nutrient retention, and promotes soil microbiology to reduce thatch layers. We double-screen Stryker to ¼ inch size, making it perfect for amending fairways, tee boxes and turf.
Location Availability:
Vero Beach, FL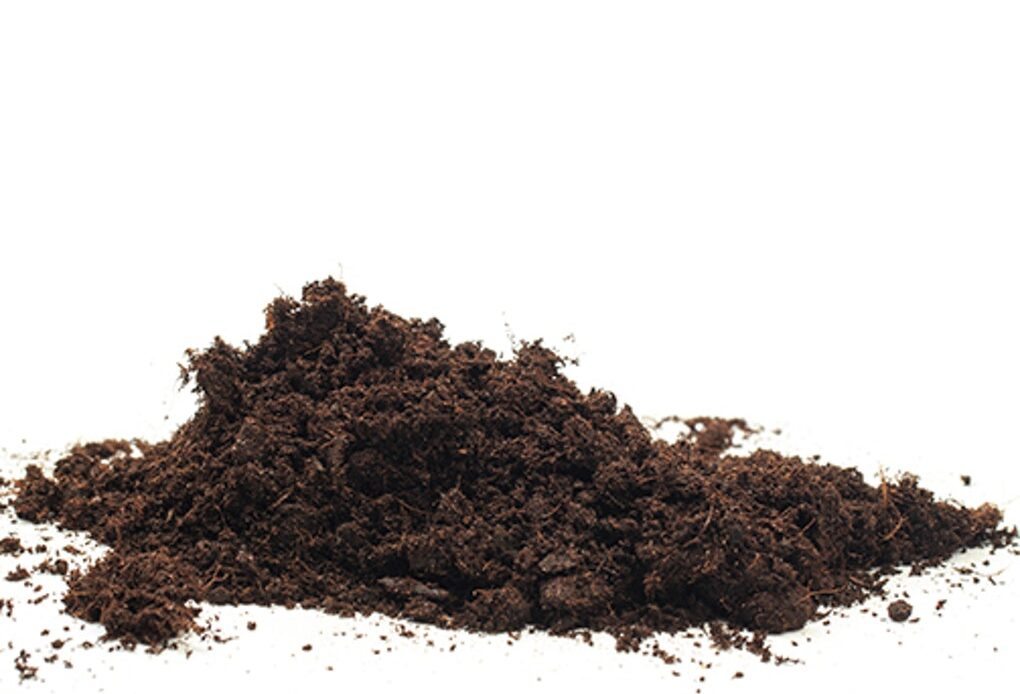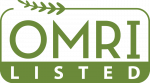 Our local compost is made up of different regional feedstocks depending on the location, some include hardwood and softwood species, palm fronds, leaves, grass, food waste, and biosolids. Meeting stringent time-temperature requirements to ensure a healthy product. STA Certified. Atlas Compost is tested regularly through a third-party laboratory for quality assurance and safety. At the Vero Beach location, our compost is OMRI listed.