Looking for Bulk Pickup or Delivery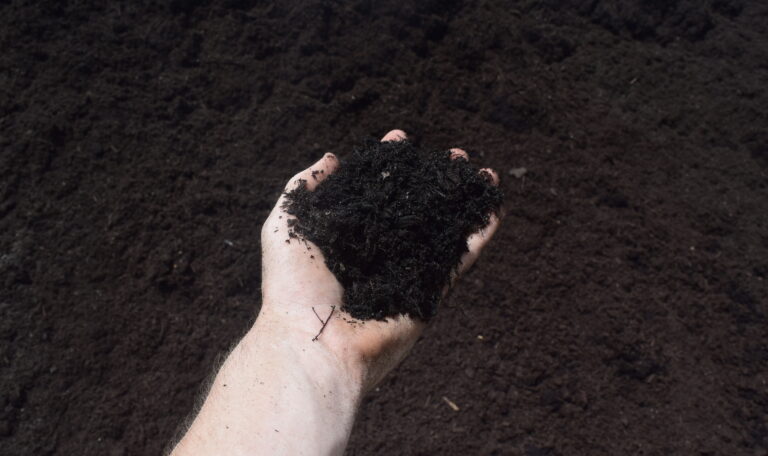 Atlas Compost is one of the highest quality soil amendments on the market. Rich in nutrients and organic matter, compost can be used for projects big and small. Whether planting new seedlings, regenerating depleted soil, or working on large scale landscaping jobs, compost supports and builds healthy soil.
Project Partner: City of Memphis 
Date began: Nov 2019
Facility capacity: 6,000 TPY
Materials composted: Yard Waste and Food Waste
Since 2019, Atlas Organics has been a key player in growing the composting infrastructure of Memphis, TN by operating our current pilot composting facility. Our Memphis compost is composed of food waste diverted from the local community, wood, grass, and leaf waste. It is STA certifed.
Delivery is currently available from 3-40 yard loads throughout the greater Memphis area.
Atlas Organics in Tennessee