Designed for golf courses and sports turf, Stryker is an exceptional and highly refined soil amendment created from composting a variety of organic feedstocks. Stryker enhances water retention and infiltration, pH buffering, nutrient retention, and promotes soil microbiology to reduce thatch layers. We double-screen Stryker to ¼ inch size, making it perfect for amending fairways, tee boxes and turf.
The ¼" screened compost through Atlas Organics did the trick for us! We were able to add some much needed organics to our soil profile to help alleviate localized dry spots on our playing surfaces. I am planning on adding this to my yearly cultural practices from here on out.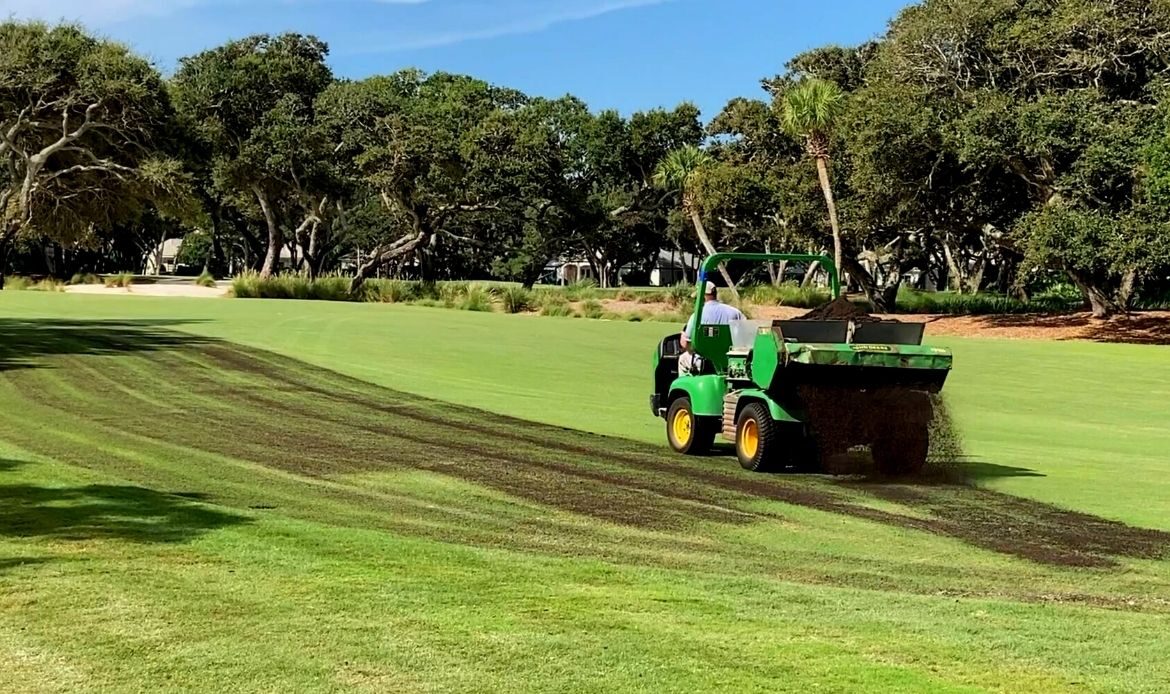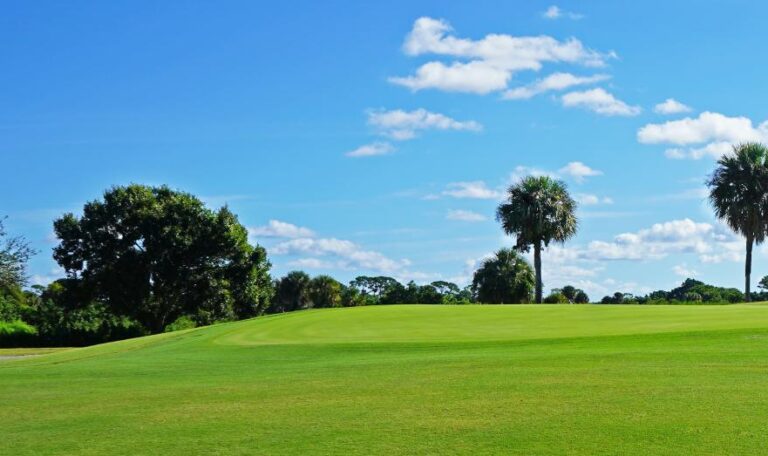 Our driving range fairway is built on a sand ridge. We are having difficulty growing celebration Bermuda, soil would not hold any moisture. Soon after that we made arrangements to put down 810 yards of compost material over 6 acres of our driving range fairway. This gave us a half inch of material over that 6 acres, driving range looks better than it ever has still not perfect but should be soon. It was a great experience doing business with Atlas Organics.