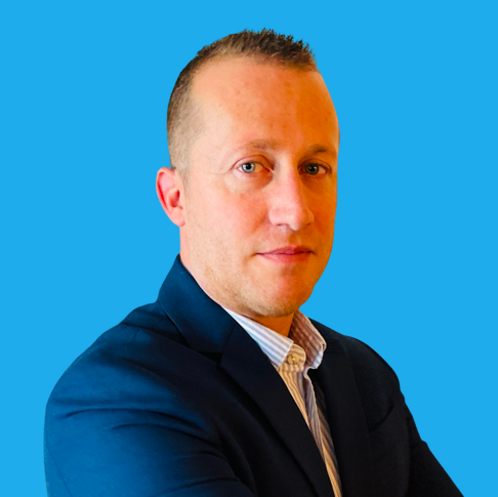 Business Development – Florida
Aiden is responsible for Business Development in Florida, overseeing sales operations and customer management at our Florida Atlas sites. His focus is on ensuring that Atlas Organics customers have the most efficient and enjoyable experience possible when purchasing our products. Take care of the little things, and the big things take care of themselves.
Select from the images below to learn more about them.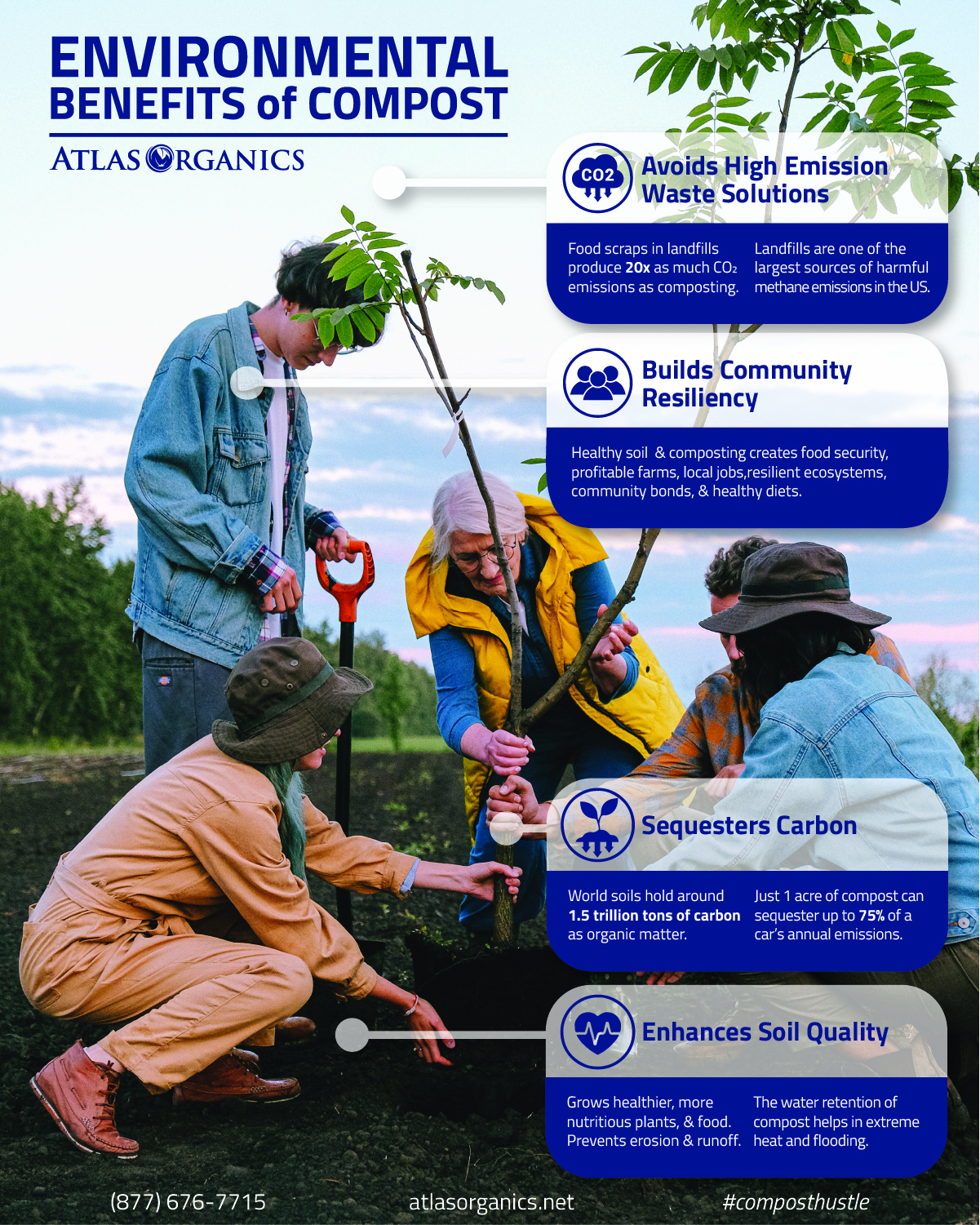 Compost has many direct benefits when used but can play a key part in the fight against climate change and global warming.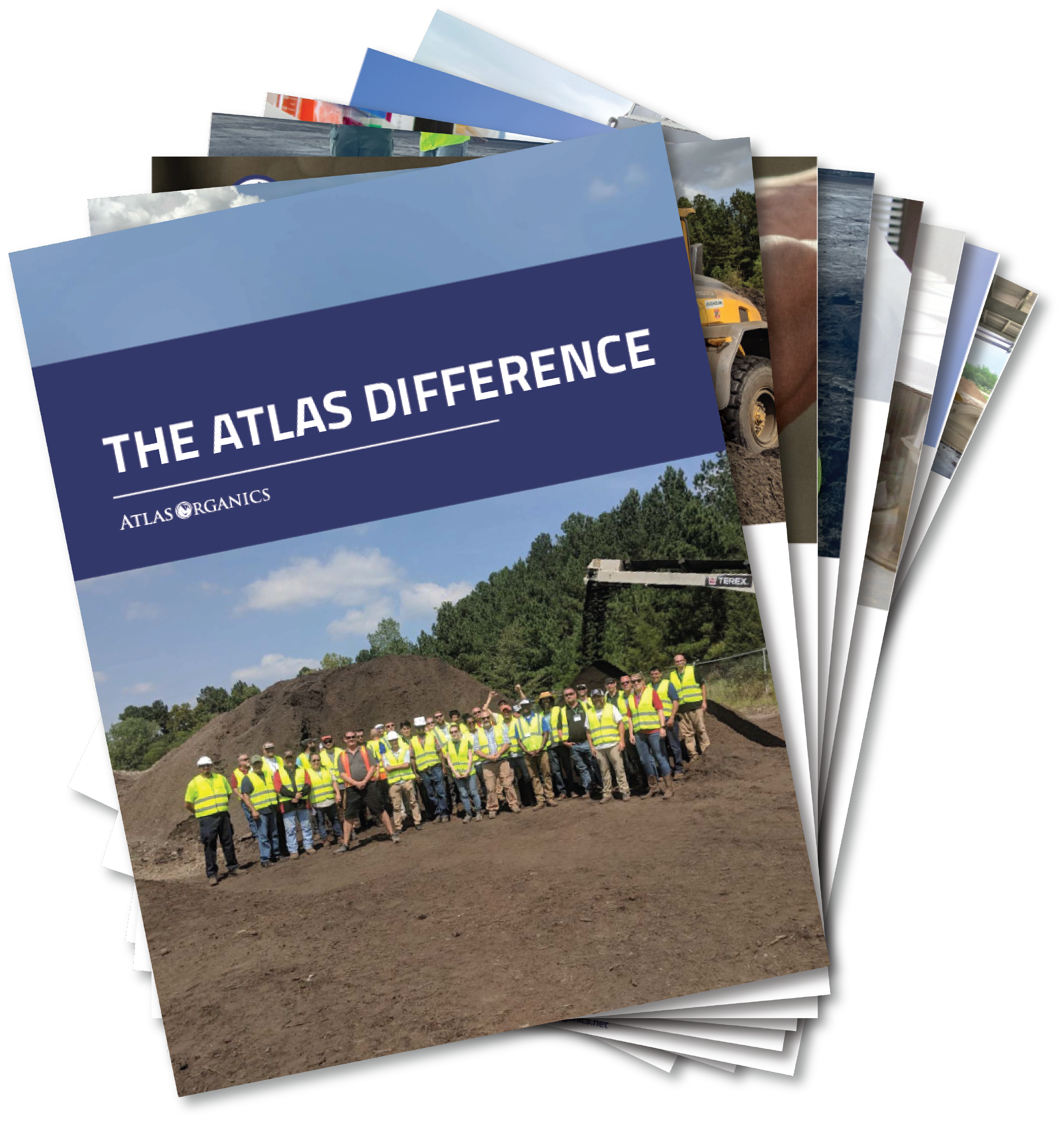 Understanding the difference between backyard compost and Atlas Compost can help you further see why quality, testing, and control matter in the long run.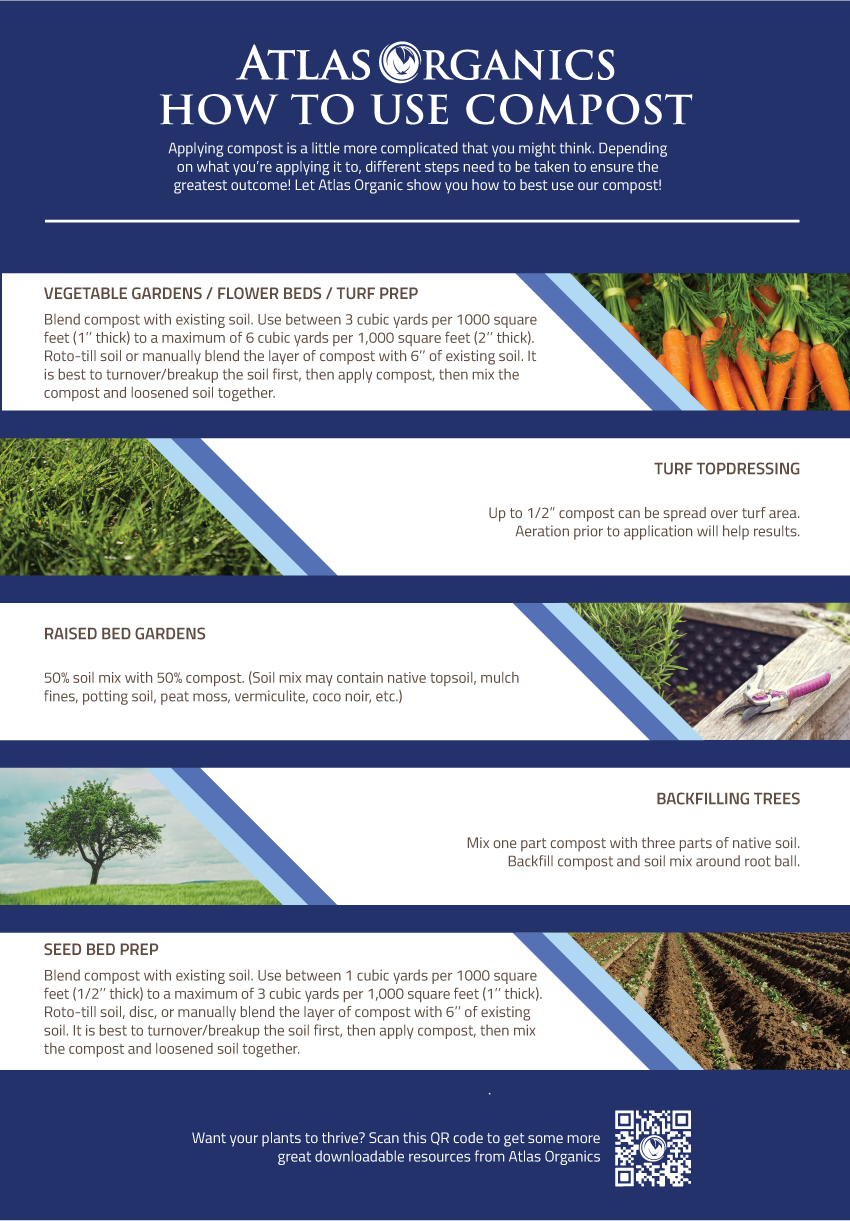 Depending on how you're applying compost, different steps need to be taken to ensure the greatest outcome!