Request our Compost Technical Data Sheet
Looking for Bulk Pickup or Delivery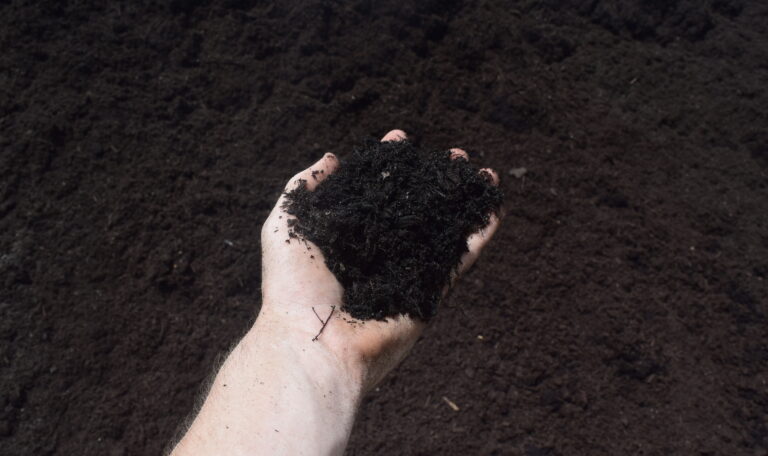 Atlas Compost is one of the highest quality soil amendments on the market. Rich in nutrients and organic matter, compost can be used for projects big and small. Whether planting new seedlings, regenerating depleted soil, or working on large scale landscaping jobs, compost supports and builds healthy soil.
Atlas Organics in South Carolina
Project Partner: Lexington County, SC
Date began: May 2022
Facility capacity: 25,000 TPY
Materials composted: Yard Waste
Atlas Organics has now expanded through a public-private partnership with Lexington County, SC. The Facility is located at the Edmund Landfill in the Columbia, South Carolina metropolitan area. This site is permitted as a SC DHEC Type I composting facility at this time and is a 7,500 TPY compost facility accepting yard waste. Inbound material is accepted in tons and outbound material is sold in Cubic Yards (CY). Atlas is currently implementing site redesign and build to allow for growth and new product offerings. 
Stay tuned for product launch! 
Tell us more about what you need.  (This Form is currently not visible until we actually have services to be contacted about)